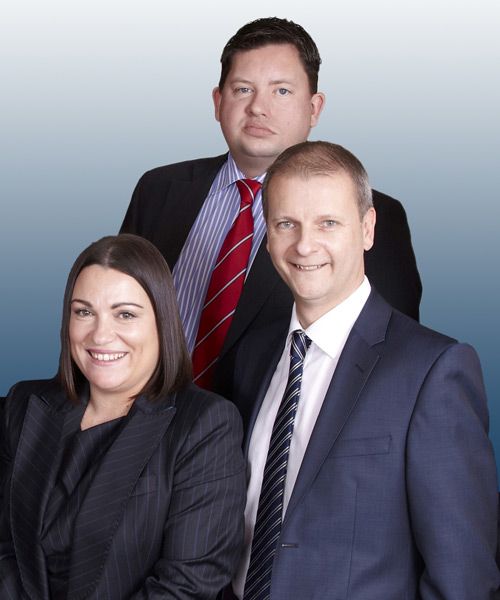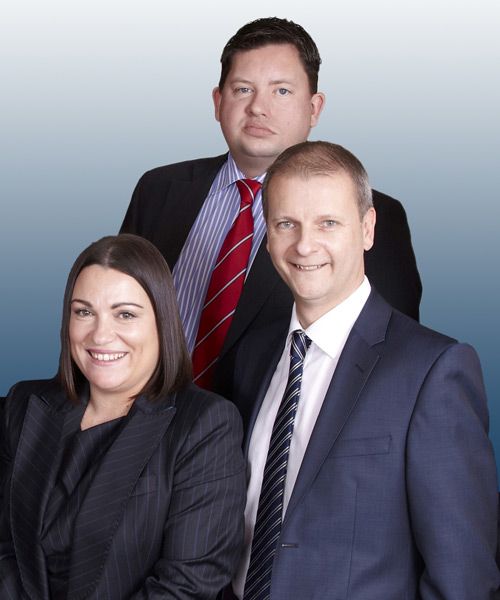 Building Innovation has announced the appointment of the company's first key account managers, Donna Owen and Richard Price.
The company says that having worked within the construction industry for over 20 years, Ms Owen is passionate about providing the best possible service to customers, and her experience has given her a clear insight into the issues and technical challenges that each roof can pose, making her an ideal candidate for the new position.
Additionally, Mr Price is an experienced account manager and has worked in a variety of sales and business development roles within the insulation sector, using his technical knowledge to meet customers' needs.
Building Innovation says that its new key account managers will deliver exceptional service and tailored support to its customers, helping to take the stress out of roof installations.
Ian Greaves, general manager for Building Innovation, commented: "We are delighted to welcome both Donna and Richard to the Building Innovation team. With their talent, attention to detail and wealth of industry know-how, I'm sure they will help us to make 2016 our most successful to date."