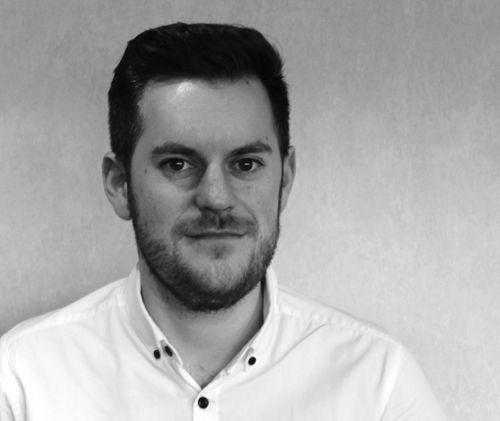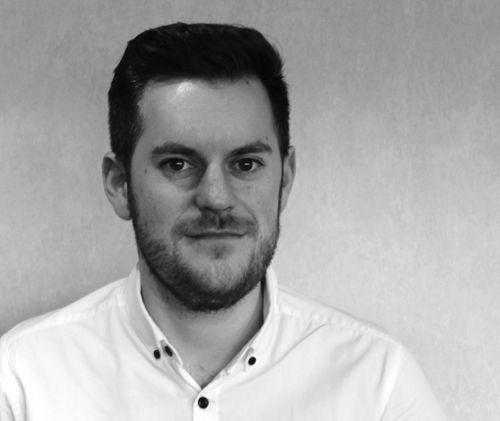 Specialist Cladding Systems, a division of CA Group, has appointed Michael Cinnamond to manage the business through a period of sustained growth.
Cinnamond joins SCS from his previous role at Deepdale Solutions, with whom he spent 10 years specialising in the development of commercial building facades.
Speaking of his appointment, Mr Cinnamond commented: "The industry is experiencing a period of growth which is fueling the demand for expertise in the design and application of specialist cladding. We have a strong team in place supported by the wider Group and this ensures that we have the necessary expertise to deliver innovative solutions to highly technical projects in a wide variety of sectors.
"As part of CA Group, SCS benefits from close links between the contracting and manufacturing divisions, which ensures access to quality materials that can be delivered quickly and efficiently to site with minimum disruption."
SCS says it has already secured a strong order book for 2016, with projects including the student accommodation development Winvic's Helix, in Birmingham.
The project will feature 800m² of Prime V rainscreen, from CA Building Products, as well as over 3000m² of single ply roofing, together with aluminium copings and window picture frames. The project is expected to be completed in May of this year.
In addition to supporting CA Group, SCS works with a range of external partners to deliver a wider variety of rainscreen cladding solutions including timber, terracotta and stone products.
Mr Cinnamond concluded: "I am extremely excited to be joining the company at such a significant point and look forward to supporting the business as it continues to grow."