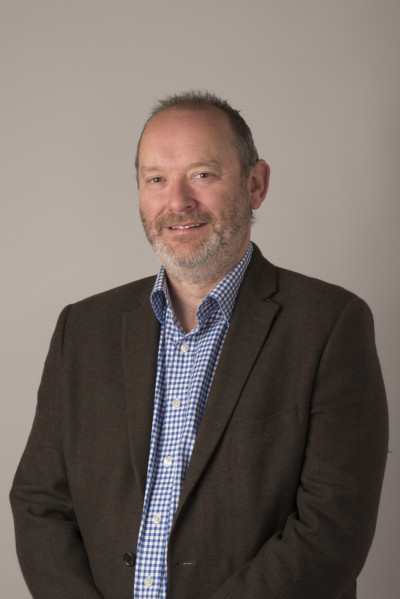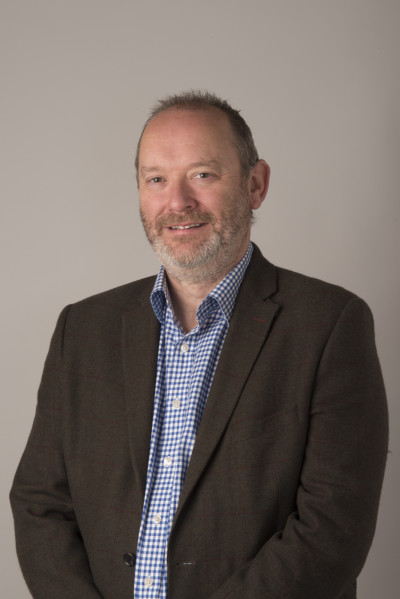 Cembrit has expanded its team with the appointment of David Green as façade manager for London and the South East.
Based in Cembrit's London depot, he will be responsible for the specification and management of Cembrit fibre cement cladding and building boards.
Cembrit says Mr Green joins the company with a solid background of over 20 years in the cladding industry, having previously held roles with companies including Carea UK and CEP Claddings.
He will support the effective specification of the Cembrit cladding products to suit the needs of the contractors and further drive the company's performance by ensuring contractors' project objectives are met efficiently.
Commenting on his appointment, Mr Green said: "I am pleased to be joining Cembrit at an exciting time in the industry. Cladding and building boards are suitable for both new build and refurbishment projects, meaning that the scope for these products is huge. The Cembrit product range meets the requirements from architects and contractors, so I look forward to discussing the benefits of the range to this audience."