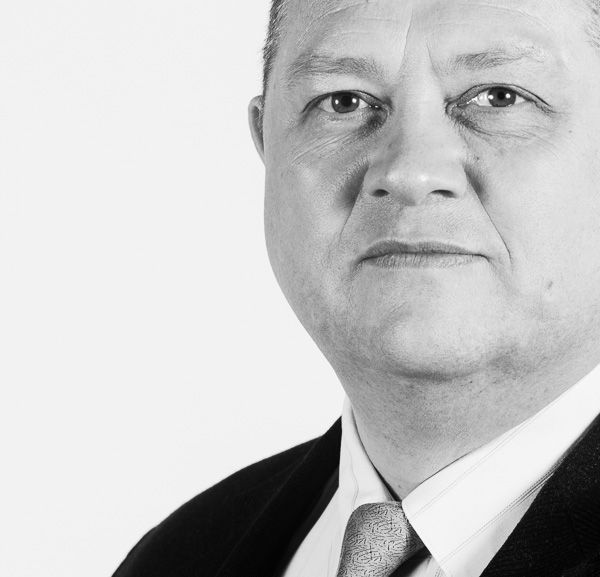 Dave Schofield has been promoted from commercial manager to D&T operations director at SIG Design and Technology.
With a long-standing career in the roofing and builders' merchant sectors, Mr Schofield has six years' experience at D&T. This began when he started his role as implementation category manager for the IKO Armourplan PVC introduction in 2010.
After the successful introduction of Armourplan into the D&T stable, Mr Schofield was promoted to commercial management of the business including sales, margin, net profit, order capture, special offers, pricing and support.
His new role as operations director will see him overseeing all commercial operations in the company including order capture for all categories. He will be working more closely with hauliers, but continue his good relationship with the branches to ensure that, as Design and Technology grows further, it maintains its excellent relationships and customer service.
Mike Crook, trading director at SIG Design and Technology, said: "Over the years, Mr Schofield has been the driving force and rock behind the commercial side of the operation, getting to grips with the detail involved as the product range has expanded and turnover quadrupled. He has driven very positive changes in the D&T business, with many successful product launches, increased technological capability together with improved supplier & customer contacts and relationships."
SIG D&T says Mr Schofield intends to enhance his role further, using his considerable weight and experience to drive through innovative logistics and enhanced customer service.