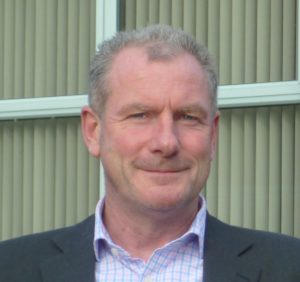 The Cavity Insulation Guarantee Agency (CIGA) has announced the appointment of Nigel Donohue as its new CEO.
As the new CEO, he is tasked with delivering outstanding customer service, focussed on improving the experience of consumers contacting the organisation and streamlining the customer journey to ensure effective enquiry handling and liaison with industry installers.
Mr Donohue was previously the CEO at West Anglia Training Association, a Group Training Association that delivers engineering, manufacturing, specialist construction, warehousing and logistics, and health and safety training to member companies and customers.
He has also occupied senior management positions in the Construction Industry Training Board (CITB) and within Government.
As the CEO he will continue to be supported by the current board, including the Consumer Champion and the three new independent non-executive representatives who were appointed in May 2016.
CIGA says he will build on the significant work already undertaken to transform its approach to customer services, as recommended in the Review earlier this year.
Speaking of his appointment, Nigel Donohue said: "I am honoured to be joining CIGA as CEO. Having worked in the construction sector and as a board member for a stock transfer housing association for a number of years, I know how important high quality cavity wall insulation is in keeping energy bills down and homes dry and warm.
"Excellent customer service will be at the heart of what I aim to deliver in my role, ensuring that our customers have confidence in CIGA. I am really looking forward to the new challenge ahead."