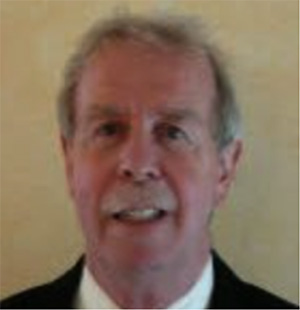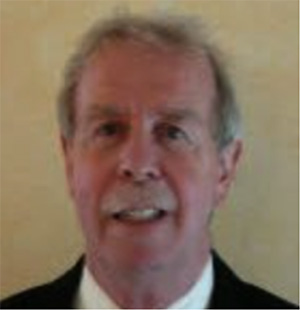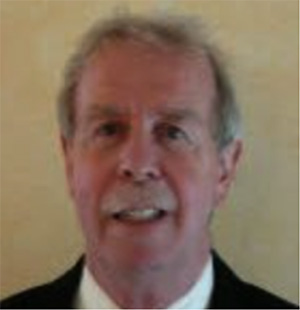 Krypton Chemicals has announced that it has appointed Dr Roy Jenkins as its managing director.
Previously the managing director of Icopal UK for 13 years and European director of Icopal for three years, Roy is also the founder of the Intelligent Membrane Association (IMA), was a director of the Flat Roofing Alliance (FRA) and was the chairman of the British Flat Roofing Council (BFRC).
Krypton Chemicals UK has four divisions in the UK:
BBA range of hand applied liquid waterproofing including Solvent free and Moisture Trigger Technology and Aliphatic UV coatings.
BBA range of Polyurea and Polyaspartic Coatings used as Chemical Linings and Abrasion Resistant lining for a variety of industries. Krypton Pure Polyurea is increasingly being used in flat roofing because contactors can apply 1000 sq m per dry day with enormous Labour Savings.
Resin Flooring – a full range of Resin Floors are available – including PU resins such as Comfort Floor, High Build Epoxy and Krypton are World Leaders in Polyaspartic- ultra fast quick cure coatings.
Resin Driveway – Krypton have a range of UV and non-UV resins used in the large Resin Drive market and in the SUDs compliant permeable paving business. In addition Krypton sell a range of Resins for the Soft Playground Market.