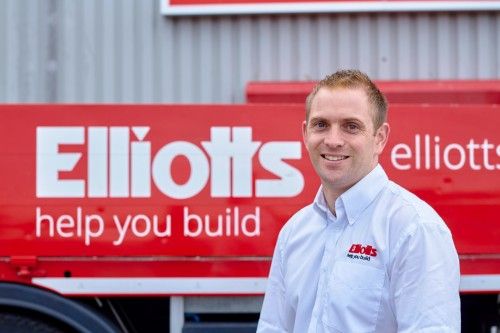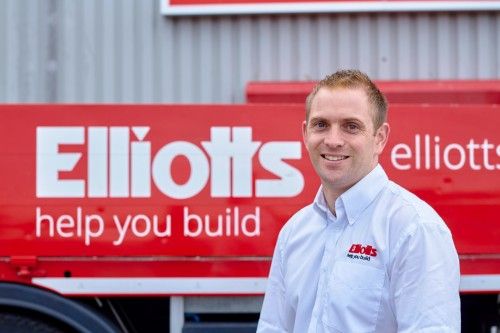 Elliotts has hired a roofing specialist at its new Christchurch branch following commercial success in its first five months of trading.
Chris Brierley will be responsible for researching the latest roofing products and ensuring the branch stocks the very best products to help people build. He will also be able to advise customers on the right products for their projects.
The decision to appoint a roofing specialist comes as the independent building products supplier increases its provision of roofing products in response to increased local demand.
Tom Elliott, managing director of Elliotts, said: "We are seeing huge demand for roofing products in Christchurch and being an independent, flexible company, we've been able to respond to that quickly and give customers what they want. Since the opening of the branch we have increased our overall stock by almost £1m and our roofing stock by more than £200,000, adding several new ranges to help people build."
The company's Christchurch branch opened in April  and is one of Elliotts' biggest stores in the south, giving professional builders in the area more convenient access to quality building materials and advice from the Elliotts team.
The location stocks a huge range of products and if there are any construction products or materials that builders can't find elsewhere locally, Elliotts has pledged to do its best to hunt them down and stock them in the new branch.
In total, Elliotts has 13 branches across the region.