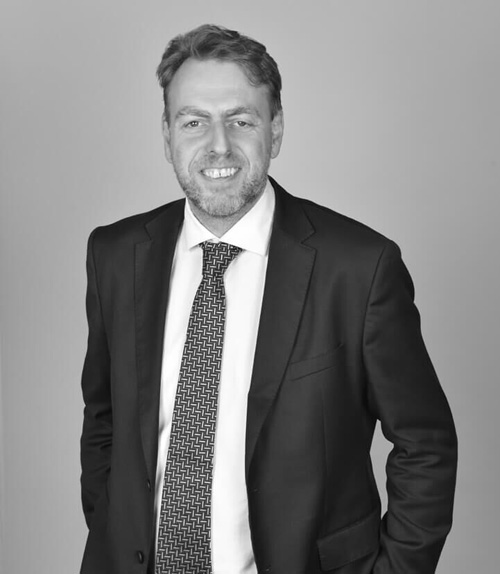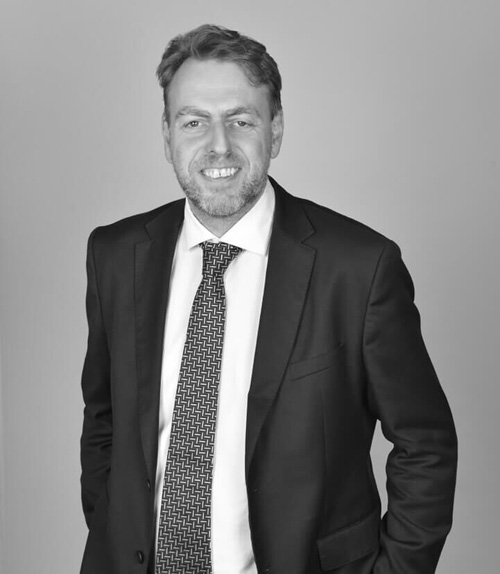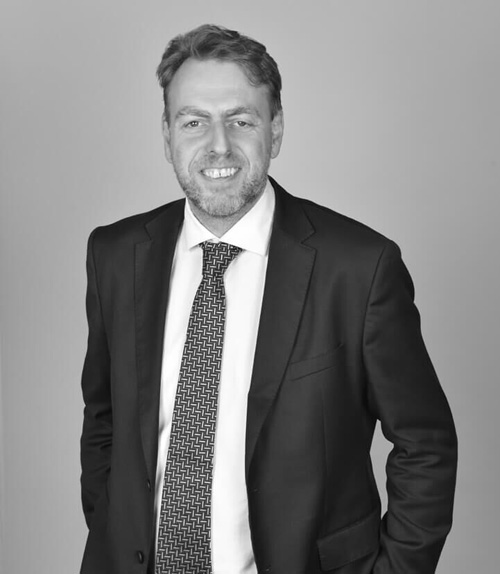 Construction Materials Online (CMO) has appointed Andy Dunkley as its new chief executive officer. Andy joins the company from global private equity firm, Sun Capital Partners, and will be responsible for driving CMO's strategic growth across markets, following a £8.65m investment from capital market company, Key Capital Partners (KCP) last year.
In his previous role as group chief operating officer at Sun Capital Partners, Andy worked with a variety of organisations, ranging from £50million – £500million in turnover, helping to drive continued business growth and performance across changing markets, primarily using eCommerce.
CMO is the parent company of three eCommerce brands: Roofing Superstore, Insulation Superstore and Drainage Superstore, selling over 50,000 products across its sites. With strong relationships with suppliers including VELUX, Dupont, Klober and ACO, along with a focus on customer service, CMO has reportedly grown sales across its websites by over 50% in the last 12 months.
In his new role, Andy will be instrumental in leading CMO as it continues with its high growth strategy across various markets within the construction sector.
Commenting on his appointment, Andy said: "As an innovative online company, which has already experienced exponential growth, it is fantastic to be joining the CMO team. CMO has quickly evolved to become one of the UK's most trusted and agile online businesses, and I look forward to working with the team and helping to guide it through its next stage of strategic growth.
"I will be using my experience of working with some of the world's most innovative, high profile brands and businesses to continue CMO's success, reaching new customers and markets by taking advantage of the limitless opportunities presented by eCommerce."