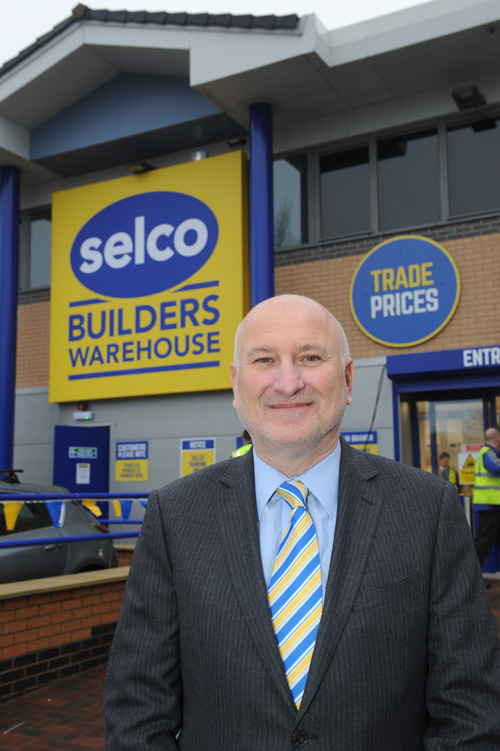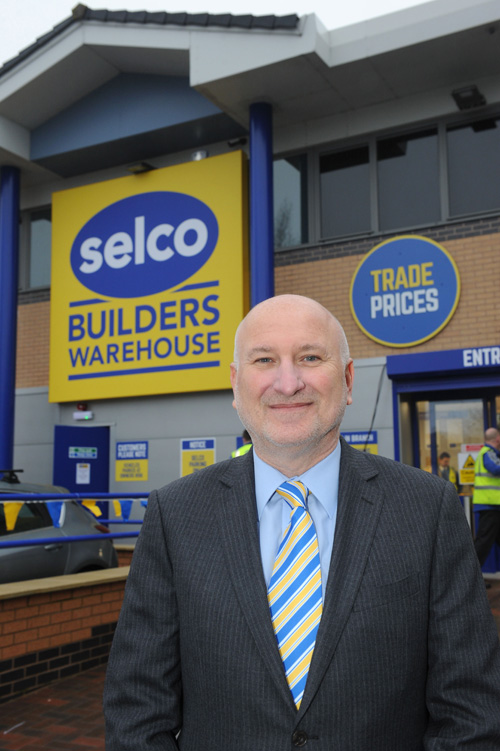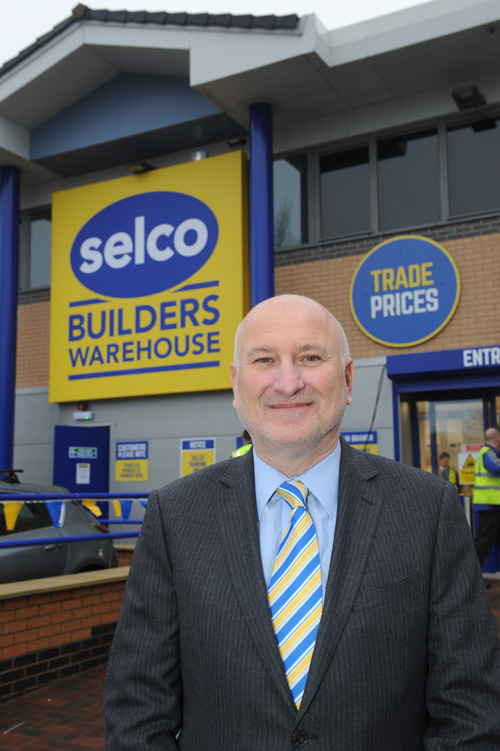 Howard Luft has been named as the new chief executive of Selco Builders Warehouse having moved from the Travis Perkins Group, where he was managing director of CCF for six years.
His previous positions included being managing director of Crown Paints and Buck & Hickman, while he also held a senior management position with ICI.
Howard, who replaced interim chief executive Declan Ronayne who left Selco as planned in December 2017, said: "I'm proud to have enjoyed a long career in the industry, and I'm hugely excited about the challenge of heading up the most progressive and forward-thinking builders' merchant business in the UK.
"There has been fantastic growth, particularly in terms of branch openings, over the last five or six years, and there are plans for that to continue in 2018 and beyond."
Howard continued: "In addition, we are looking to launch a refurbishment programme to modernise the branches we opened 10 to 15 years ago. No stone will be left unturned in our quest to continue the Selco success story.
"With initiatives such as Click and Collect, we want to make sure we are easy to select from and easy to collect from.
"Time is of the essence for everyone in the modern world, and we have to make sure we allow tradespeople to collect their materials as quickly and efficiently as possible and then get on to their jobs."