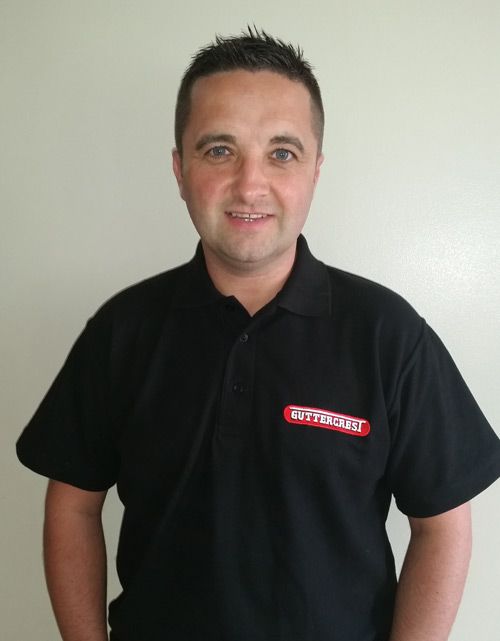 Guttercrest has appointed Glen Beech as an estimator and in a technical sales role.
Mr. Beech's job will involve promoting the company's range of aluminium gutters, downpipes, fascias, soffits, wall copings and cappings.
Glen, aged 40, previously worked for Alumasc, where he started in 1999 as sales order processor before going on to become the senior estimator for the rainwater and drainage brands.
He said: "I'm looking forward to getting to grips with the new role. Guttercrest has a terrific reputation for prompt estimating and fast deliveries, and I share those high standards. I'm excited about playing my part in a really successful and growing business."
Gary Power, managing director of Guttercrest, said: "Glen will be a fantastic addition to the team. He has a wealth of experience and expertise, so I am sure he will fit in well here, and find it a very rewarding role."
www.guttercrest.co.uk