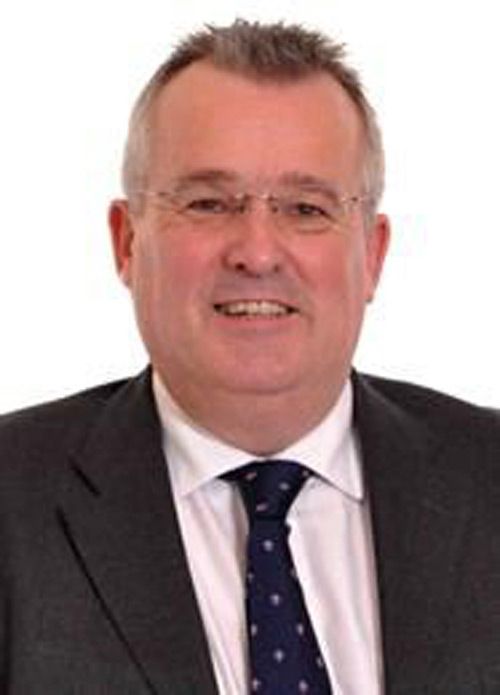 SIG UK Exteriors has announced the appointment of Andrew Wakelin as managing director.
Taking up the position with immediate effect, the specialist supplier says Mr. Wakelin's appointment serves to further strengthen its leadership team and expertise across the building and construction markets.
Andrew first joined SIG in 2007 as commercial director for the building plastics division and has since gone on to fulfil the role of commercial director for SIG UK Exteriors for the last six years. In addition, he brings a wealth of executive experience outside of SIG, having held various managing director positions in building and construction product businesses throughout his career.
Mr. Wakelin's new role will focus on delivering customer-oriented solutions and new propositions that will be instrumental in driving growth for the businesses that make up SIG's UK Exteriors division.
Robert Barclay, managing director SIG UK and Ireland, said: "We are delighted to have Andrew in this key position. He played a pivotal role in our successful rebranding mission last year that saw SIG Roofing & Roofline and SIG Specialist Glazing Products merge to become SIG UK Exteriors. We are confident that he will be further instrumental in broadening our footprint in the roofing and building plastics market, by continuing to unify our brands with a complete customer proposition."
Commenting on his future in the role, Andrew Wakelin said: "Our rebrand was driven by the desire to unite a number of our trading brands to offer customers a cohesive approach to supply and support, and I intend for this mission to continue. With an enviable reputation and proven reliability of service, our goal is to continue creating confidence in roofing and building plastics by engaging with our customers at all times, and providing a first class service.
"Over the last year, we have created great momentum, and with this set to continue, I am very excited by the opportunities that lie ahead."