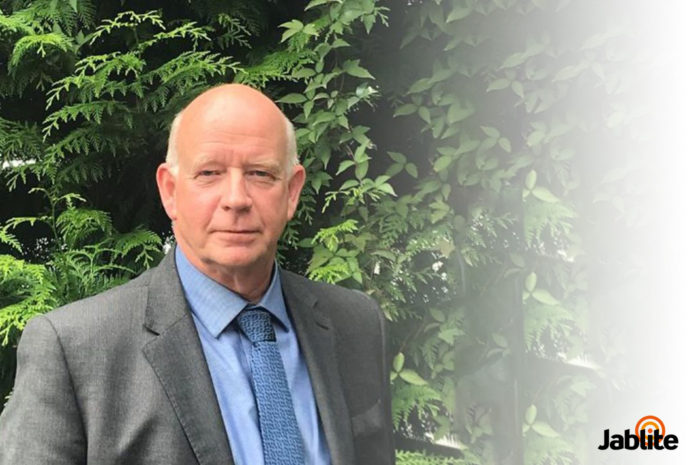 Steve Levitt has joined Jablite as regional roofing manager for the south of the UK.
Highly regarded within the roofing industry, Steve served 30 years with Solent Insulation/SIG Insulation, specialising in flat roofing sales and brings with him a wealth of industry knowledge and expertise.
Steve has come on board to take Jablite's flat roofing insulation range to the market. He said: "I am extremely pleased to be joining the Jablite team. Jablite has a unique range of expanded polystyrene insulation products for flat roofs, and I am looking forward to getting out to see people to explain our offer."
Jablite's national roofing sales manager, Scott Hodgetts, said: "It is great to have someone like Steve join our team, Steve's knowledge and contacts within the roofing industry give him a great understanding of the requirements of Jablite's target customer base.
"Steve will also be contributing to both our NPD and to the strategy development for our flat roof insulation range."