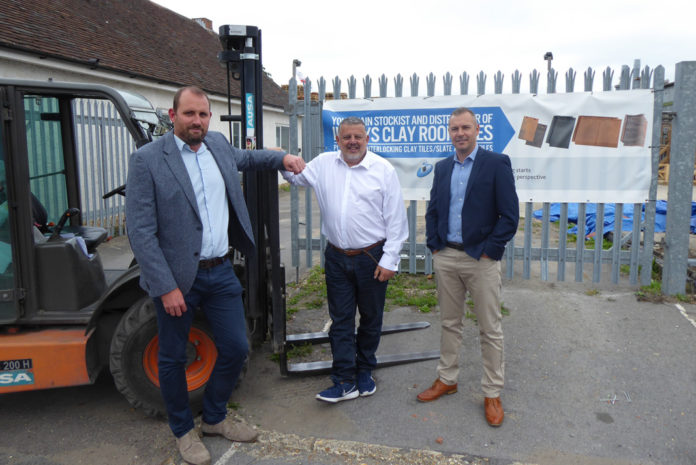 Matt McFarlane has been promoted to sales director of Clay & Slate Roofing Products, importers and distributors of Imerys Clay Roof Tiles and Natural Roofing Slate. The announcement was made by Ian Turnbull, managing director of the company.
In his new position, Matt will oversee sales operation in the UK, working closely with Ian.
Ian said: "Matt has a broad background within the industry of over 20 years, including a number of management roles. His knowledge will serve him well as he takes on his new responsibilities."
This is part of a company restructure which also sees Ray Khan john the board as finance director.