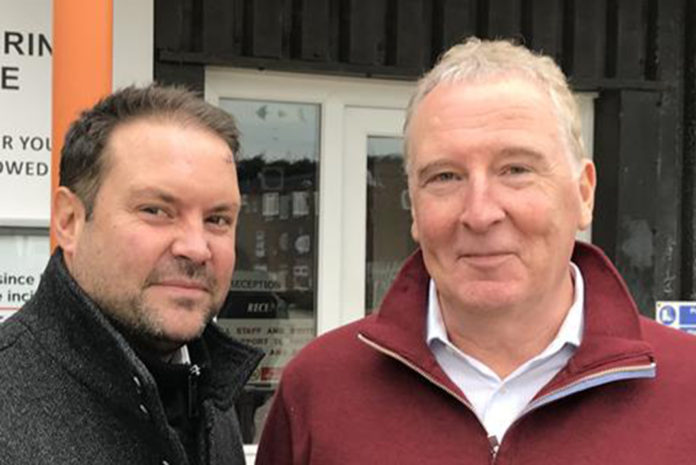 Following the launch of Jablite Ground Heave Protection (Vertical), Jablite has appointed two technical sales managers to take its latest new product to market.
"We have already won our first order," says Darren Evans, national civils and infrastructure manager. "And, this is no surprise to me given the calibre of our new Ground Heave Protection team."
Jablite carried out extensive market research during the development of this product and has developed its new Ground Heave Protection product with some significant improvements to the current offerings.
Darren Evans explained: "Our boards are 1200 x 1200mm making them easier to handle than the larger boards on the market and we have included a bottom polypropylene board which removes the need for a sand and cement blinding."
Tim Brookfield will cover the North of England and Ben Sanham is responsible for the South. Between them, Ben and Tim bring significant experience in working with buyers, contract managers and structural engineers and expertise in ground works, piling and concrete.
"Uniquely, we tested the whole board during its development and will continue to do this as part of our ongoing quality process. I am 100% confident this product will do the job every time."