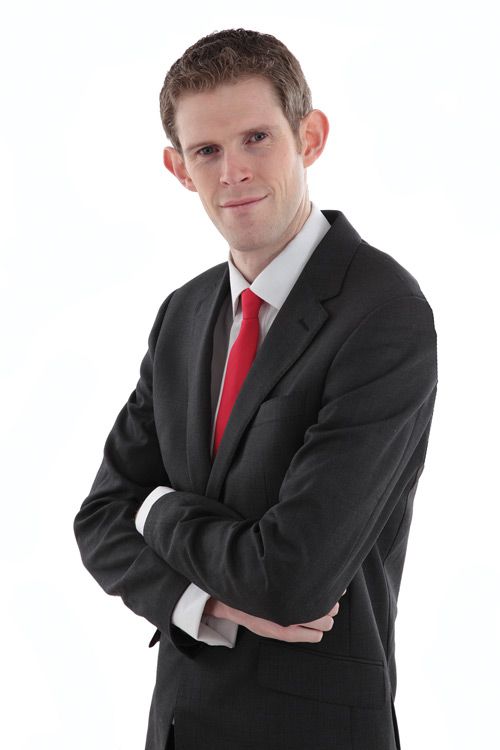 Lakesmere Group has announced the promotion of Chris Oatridge to the role of group business development director.
Moving from his previous two year position as Lakesmere's business development director, the company says that Mr Oatridge will be bringing a wealth of industry knowledge and expertise to his new role.
As Lakesmere's new group business development director, he will be responsible for strengthening relationships with the company's strategic clients and identifying new market opportunities across the group for both Lakesmere and McMullen Facades.
Mr Oatridge's promotion follows the retirement of Chris Horsfall who, the company says, throughout his 13 years with Lakesmere, had become a familiar face within the industry and been instrumental in the company's strategic growth and expansion into new markets.
Mark Davey, chairman and CEO for Lakesmere Group commented: "Chris Horsfall joined us in 2002 and has not only seen the company grow in turnover from £20m to £100m, but has personally played a key role in developing Lakesmere into the company it is today. On behalf of everyone at Lakesmere, I'd like to wish Chris the very best for the future and thank him once again for his positive contribution and loyal service to the company.
"We are also delighted that Chris Oatridge has taken up the mantle to continue his predecessor's successful legacy. Chris has proved to be a great asset to the team and I'm sure he will thrive in his new role."