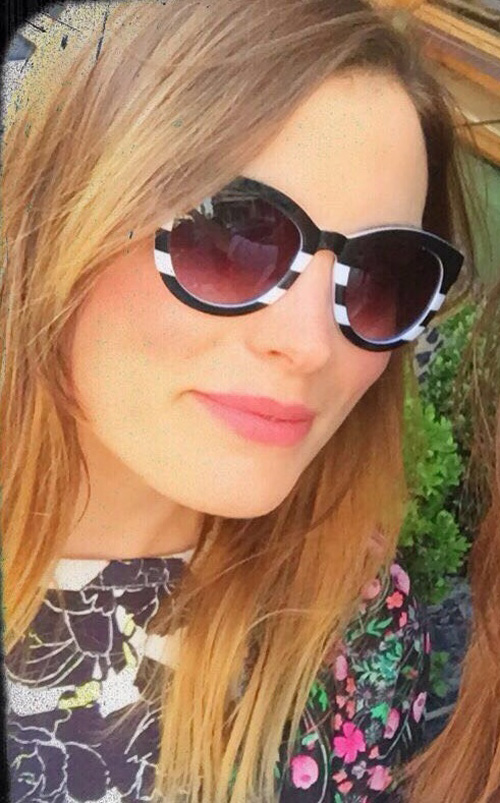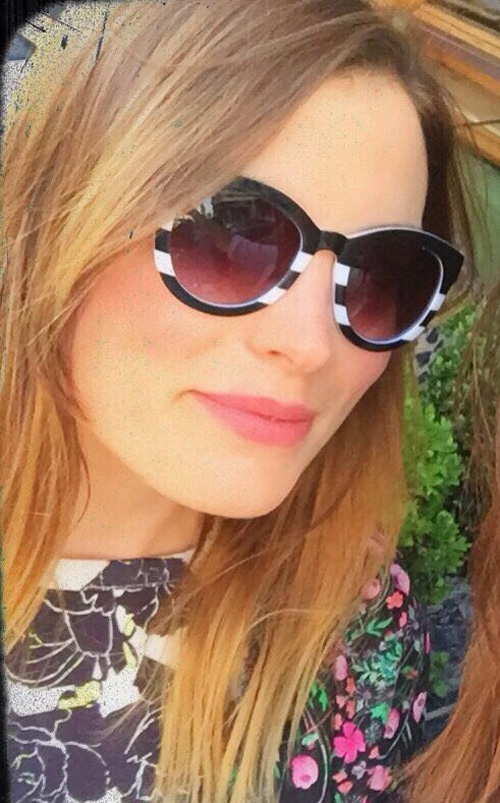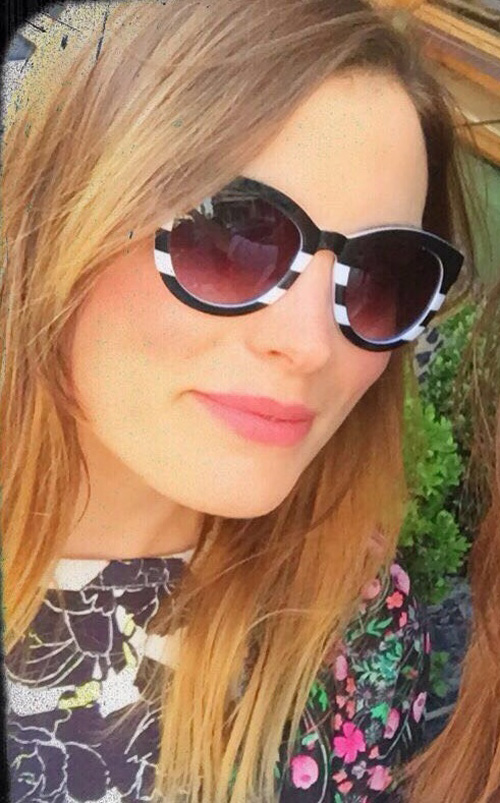 AJW Distribution has appointed Liz Custance as the central sales manager for its new offices at its Sawston depot.
Liz will be developing this department working alongside the company's industrial expert Anthony Carolan.
Her career in the roofing industry began after finishing university where she worked for Trimform, who manufacture and supply profiled sheet, flashings and aluminum fabrications to the roofing and cladding industry. Liz worked her way up to become commercial manager and stayed with the company for eight years. Although she took a three-year break from the industry, Liz has returned and has brought with her, her solid understanding of industrial roofing.