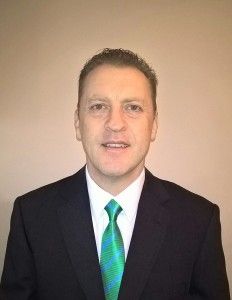 Marley Alutec has appointed Simon Lepine and Jason Littleboy to its area sales management team, whom it says will have a significant role to play in its plans for further growth.
The appointments come at an exciting time for the company as they coincide with the launch of a newly updated website, which includes access to its RIBA accredited CPD seminar and BIM files.
Simon Lepine, who will oversee South East, West and South London, is an experienced area sales manager with over 20 years of hands-on selling experience in the construction industry. He will be responsible for continuing to grow sales of Marley Alutec's rainwater and eaves solutions within these regions.
Mr Lepine commented: "I am delighted to be joining Marley Alutec and look forward to establishing myself within such an excellent company. I will contribute my experience of sales in order to further grow business. The benefits of high quality rainwater systems are overwhelming and I want to support all who could benefit from using them."
The company says Jason Littleboy is a similarly well-versed area sales manager with over 15 years experience in comparable roles. He is tasked with leading Marley Alutec's East Anglia, Northern Home Counties, North and East London areas, as well as continuing to maintain positive relations between the company and merchants, contractors and architects.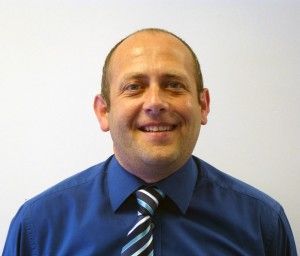 Speaking on his appointment Mr Littleboy commented: "I am excited to begin working with Marley Alutec. I will bring determination, enthusiasm and practical sales knowledge to my new role. Together, the team and I will look to continue growing sales of our high quality rainwater systems and eaves solutions. I'm also very focused on retaining the high level of respect the company is currently held in by those in the trade."
Nick Glover, head of sales and marketing at Marley Alutec commented: "This is an exciting time for Marley Alutec and the decision to bring new sales staff on-board underlines our ambition to continue growing. We have made two great appointments in Simon and Jason and I'm thrilled to welcome them to the company."