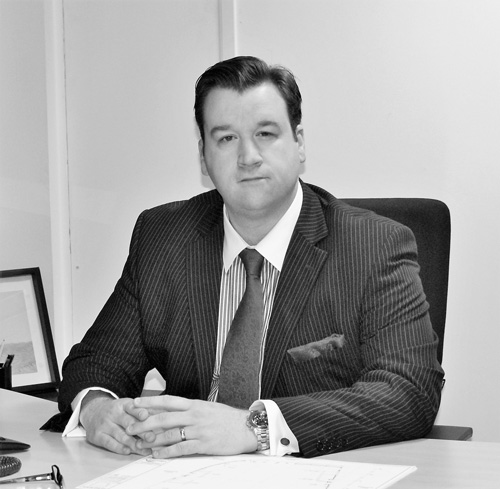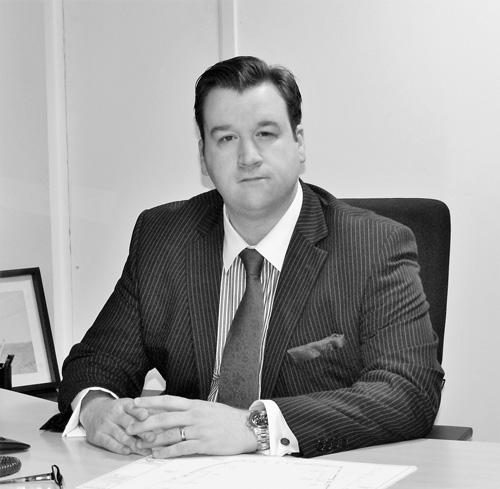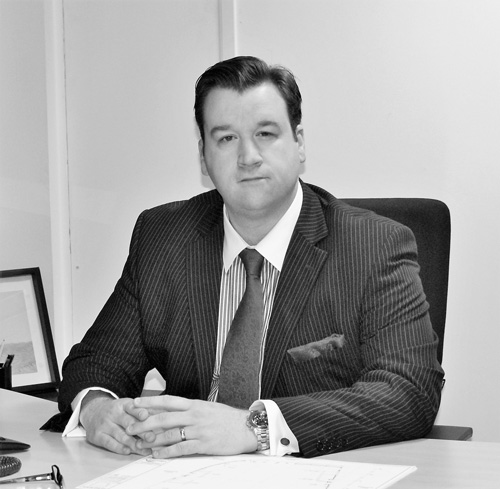 BTS Fabrications, manufacturer of engineered rainscreen systems and bespoke architectural fabrications, has announced the arrival of a new technical façade director, Matt Kenney.
Matt has over 20 years' experience within the façade industry, having worked with leading building envelope & façade contractors. He has also run a successful international building envelope design consultancy business undertaking project designs in North America and the Middle East and has been active within the Metal Cladding and Roofing Manufacturers Association and Institute of Roofing organisations.
Matt Kenney said: "By bringing new product ideas to the already fantastic Vantage range and a new perspective and insights to BTS Fabrication's existing and new clients, we can deliver successful projects in partnership and become the strongest link in your supply chain.
"I also look forward to the opportunity to revitalise the RIBA-approved CPD presentation and deliver it to architectural practices around the country. Furthermore, I look forward to assisting BTS with any new major project specifications."