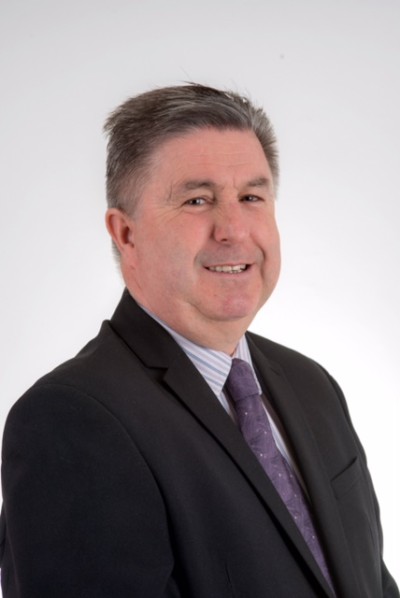 Metrotile UK has announced the appointment of David Padmore as regional manager for the North of England.
Mr Padmore, who has worked in the roofing industry for the past 32 years, will be responsible for developing business opportunities in an area north of Stoke and the Humber and north to the border with Scotland.
Particular focus will be given to developing the specification market, as well as forging relationships with roofing contractors, local authorities, architects and merchants.
Headhunted by Metrotile, Mr Padmore is based in Alsager in Cheshire. His experience includes roles with major manufacturers and he has also set up a new UK business on behalf of a German firm.
Speaking of his appointment, Mr Padmore said: "I have already enjoyed forming relationships with the personnel at Metrotile UK and the company has a relaxed yet highly professional approach which I think I am going to enjoy.
"The product is excellent, the brand and reputation is out there and it is now a matter of getting to meet the people responsible for specifying roofing solutions for major projects.
"There is also great potential to develop sales of our lightweight roofing system in domestic leisure buildings and continue the growth Metrotile has enjoyed over the past few years."