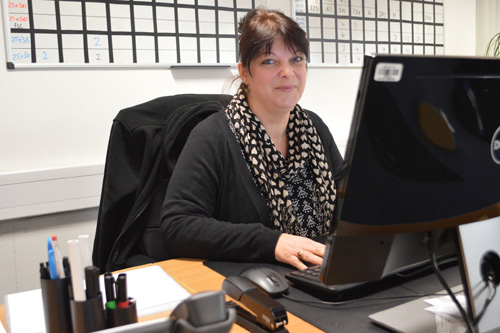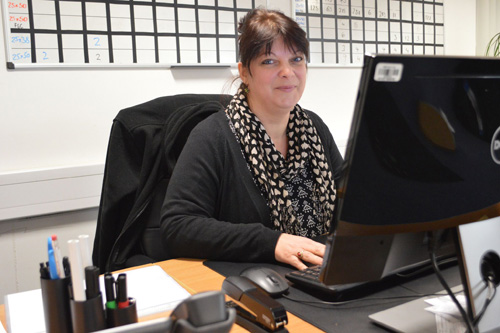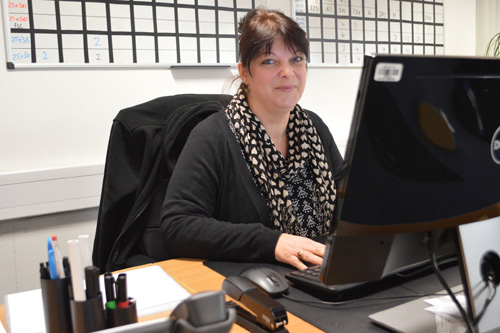 SR Timber has appointed Debbie Symonds to support the company's growth plans.
She joins the Huthwaite-based firm as an administrator for the machined panels side of the business. This division is said to be growing rapidly since its launch at the start of 2017.
Debbie's appointment will support the company with the logistics of importing, managing the stock holding and fulfilling customer orders for softwood and hardwood panels, worktops and tongue-and-groove matchboards.
SR Timber's trading director Shaun Revill said that the introduction of machined panel products was part of a wider expansion plan.
He said: "Our business has grown primarily on the back of our specialism in roofing batten – such as our flagship Premium Gold roofing batten – but we've also developed a really strong offering in cedar shingles and scaffold boards.
"This has gone hand-in-hand with our growth as a leading importer of timber products. We saw an opportunity with timber machined panels and it's taken off quicker than we expected, which is why we needed to increase the size of our team to meet demand.
"Debbie has proven to be an instant fit with the rest of our tight-knit team, and we're very confident that she will do well at SR Timber."