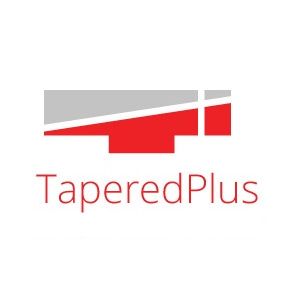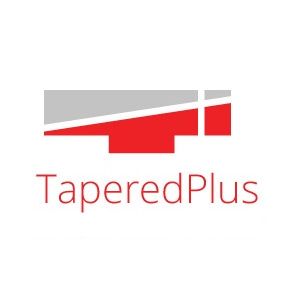 TaperedPlus has announced the appointment of Rachel McGee as sales co-ordinator.
The company says Ms. McGee has extensive experience of logistics and a real passion for customer service and brings with her a wealth of knowledge and practical experience.
Rachel McGee said: "I am delighted to join TaperedPlus at an exciting time and hope to play an important role in driving the business forward over the coming years".
Aman Chahal of TaperedPlus said: "TaperedPlus prides itself on excellent customer service and Rachel has a real passion to drive forward and enhance our customers' experiences with us, especially once an order has been placed. Her enthusiasm and knowledge base will help us continue to grow and improve and I am sure she will be a real asset to the team."
With technical expertise and experience working with architects, contractors and waterproofing partners, TaperedPlus says it will continue to reinforce its position as an independent supplier of tapered roofing systems.