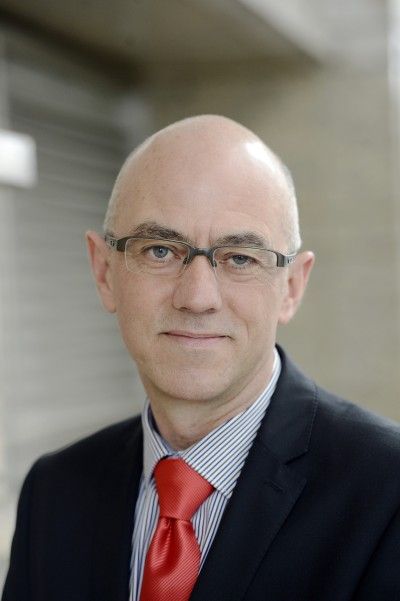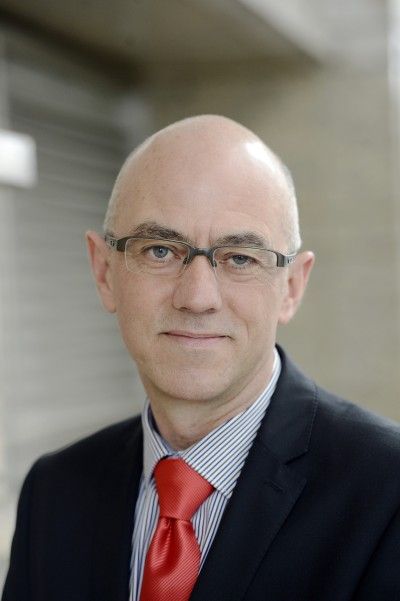 Kevin Taylor, a well-known figure to NFRC members as the technical officer for Slating and Tiling, has recently been promoted to head up all NFRC's technical services including flat roofing, sheeting and cladding and health and safety.
The Federation says Mr Taylor has vast experience throughout the industry and a respected authority within organisations such as BSI and NHBC. He has served NFRC for over ten years and prior to this, had a long career in the industry from apprentice through to contracts manager, college lecturer and independent consultant.
James Talman, chief executive of the NFRC, commented: "I am delighted with Kevin's appointment which has come at a very important time in the development of NFRC. The delivery of leading edge technical services to members and stakeholders is the bedrock of what we offer.
"As such, we are looking to put significant investment into this part of our business, through Kevin's leadership, to ensure we fulfil this objective. He will be a valued member and contributor to our senior management team."
Speaking of his recent promotion, Kevin Taylor commented: "It is an honour to be asked to take on this new and exciting role. I very much look forward to playing a full and active part in the development of NFRC, and the wider industry, over the coming years."