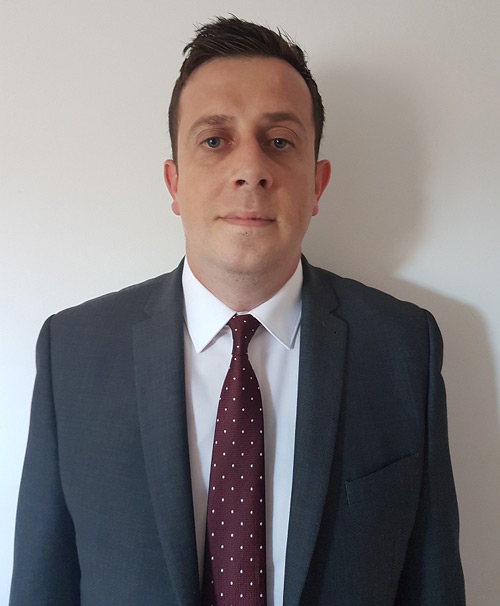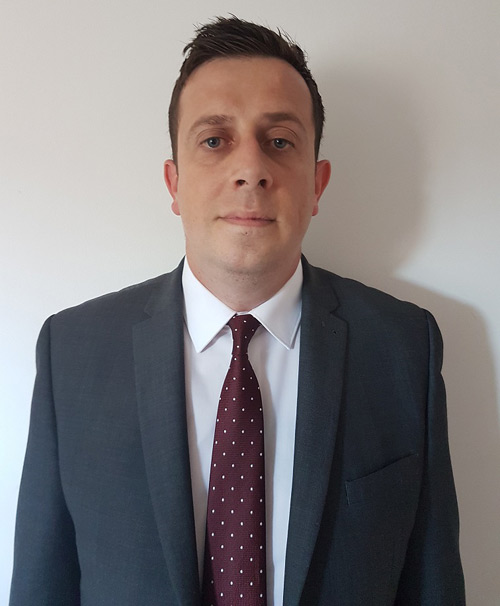 RCM has announced the appointment of Ricky Beadle as regional façades sales manager for the south of England with immediate effect.
Ricky joins from FGF and brings more than 14 years' experience of the industry to RCMs growing façades division.
Ricky is extremely knowledgeable on modern building façade systems and knows how to build trusting and lasting relationships with customers. Working alongside an already successful façades team he will be reporting to Ian Quinton, managing director of RCM.
Commenting on the new appointment, Ian Quinton said: "Ricky brings a wealth of experience to the position and has a passion for the industry, something which is immediately evident in his personality. He is outgoing and extremely genuine and approachable.
"RCM are looking to increase solutions for our customers and grow our market share in offering a wide variety of specialist building façades. This is something I believe Ricky will significantly contribute to."
Ricky commented: "I have been impressed with RCM and believe in the company's vision for the future. My experience will help support and advance the façades division of RCM and I am looking forward to building great long-lasting working relationships with new and existing customers on behalf of the company."