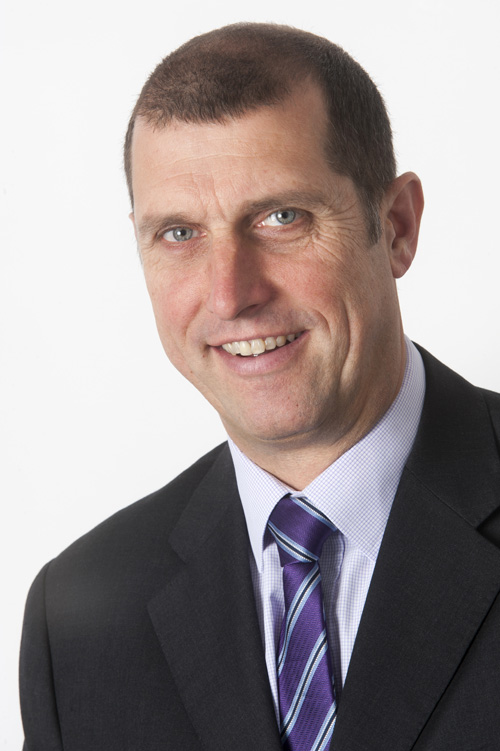 The Sustainable Energy Association has elected Richard Burnley, managing director of Kingspan Insulation Britain & Ireland as chair of its executive committee.
In addition to his current position at Kingspan, Richard has previous experience with SIG and Dow Europe GmbH, and originally trained in chemical engineering at Loughborough University.
The Kingspan Group manufactures and supplies insulation products, insulated panels and a wide range of other products for the built environment including hot water cylinders, renewable energy technologies, energy-related telemetry and monitoring products.
Commenting on his appointment, Richard Burnley said: "I believe that SEA's credibility largely stems from grounding its advocacy on strong economic rationale, evidence and analysis and taking an objective technology agnostic approach. I'm delighted to take up this role and look forward to working with the SEA team to continue to shape the future policy framework. As a professional body for the industry, the SEA has a crucial role to play in promoting market growth by encouraging the application of a mix of measures across a full range of product offerings."