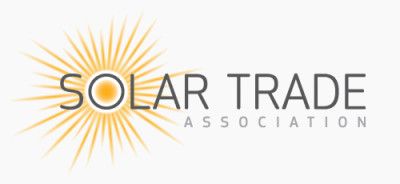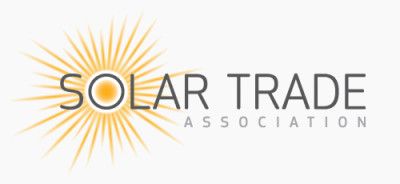 Jonathan Selwyn and Seb Berry have been elected as the new chair and vice-chair of the Solar Trade Association (STA) at the meeting of the body's board of directors.
This comes as Jan Sisson, formerly of Juwi, who has been at the helm of the organisation for the last two and a half years, has decided to stand down.
Jonathan Selwyn, director of Solar Consulting, and formerly managing director of Lark Energy, is the newly elected chairman of the Solar Trade Association.
Seb Berry, head of public affairs at Solarcentury has been elected vice-chair. Mr Berry joined Solarcentury in 2001 and like Mr Selwyn, he has served on the STA's board of directors for three years – and is also a board member of SolarPower Europe.
Giles Clark of Primrose Solar, Gareth Williams of Caplor Energy and Paul Hutchens of Eco2Solar have also recently joined as directors of the STA.