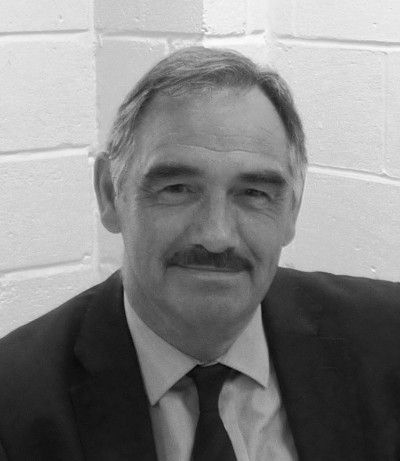 T R Freeman has recently welcomed John O'Kane to the company as he replaces Gary Webb as managing director.
Mr O'Kane joins the company from Prater, where he held the position of project director with responsibility for delivering complex, high value, multi-product building envelopes.
Having joined the company over 40 years ago as an apprentice and been appointed to managing director in 2003, T R Freeman says Mr Webb will continue to bring his unrivalled expertise and experience to the business in his new role of pre-construction director.
Mr O'Kane commented: "I am delighted to be part of a company that has such a long and successful history. T R Freeman's skills and knowledge base, and the staff's commitment to delivering nothing less than the most professional service to its clients, are as evident now as they must have been some 125 years ago.
"I look forward to leading the company into the future, and in particular, expanding the client offering with enhanced building envelope solutions, which will help complement T R Freeman's current range of roofing, cladding and maintenance services."