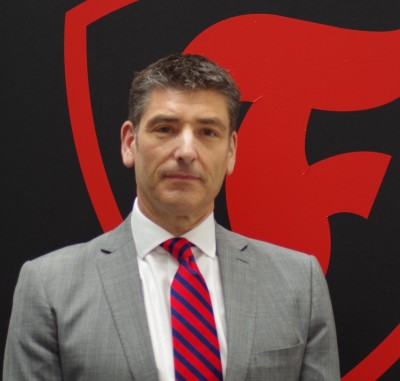 Firestone Building Products has appointed Russell Summers to the post of product sales manager for commercial roofing as part of its strategic growth plans for the commercial sector.
Mr Summers will be responsible for developing the company's customer base across the contractor, specifier and distributor markets for both Firestone's RubberGard EPDM system and its UltraPly TPO roofing membrane.
The company says he will be responsible for the commercial sector across the UK and Ireland, focusing initially on growing the company's distribution network in the South of England market, where EPDM and TPO roofing products are increasingly popular.
Bringing more than 15 years of sales experience in the building products sector to Firestone, Mr Summers has worked in the roofing sector for the past five years, with extensive sales experience in flat roofing and structural waterproofing products.
Speaking of his appointment, Mr Summers commented: "Joining Firestone is an excellent opportunity for me to apply my roofing knowledge and contacts to a proven product range that is increasingly popular for commercial installations.
"Firestone's RubberGard and UltraPly roofing products draw on over 100 years of innovation and heritage and, as the marketplace increasingly looks for alternatives to an asphalt-based approach, this is an exciting time to be involved in further growing the synthetic rubber commercial roofing sector."