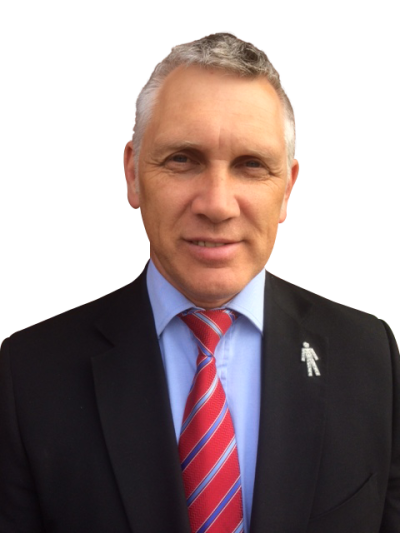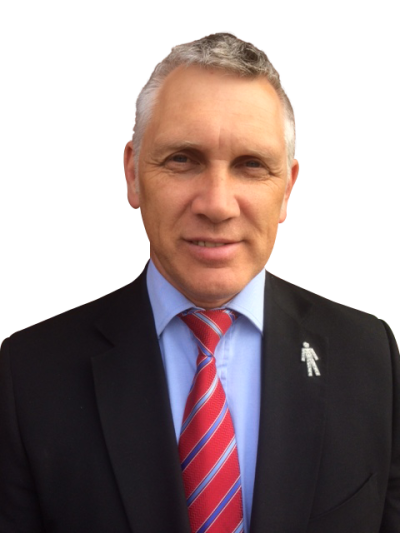 Brett Martin Plumbing & Drainage has appointed Mark Garrard as a new sales representative in the South West in a move that it says adds further strength and expertise to the sales team.
Mr Garrard has over 25 years of experience in the construction products sector having held senior sales and business development roles with a builders merchant and product manufacturers, including a previous period with Brett Martin Plumbing & Drainage.
He returns to Brett Martin to cover the Glamorgan, Powys, Dyfed and Gwent regions and will be responsible for merchant and contract sales of Brett Martin's Underground, Rainwater and Soil & Waste drainage ranges.
Chris Dawson, sales director for Brett Martin Plumbing & Drainage, said: "We are delighted to have Mark back at Brett Martin, bringing with him a wealth of industry expertise which will enable us to maximise our sales initiatives."
Speaking of his appointment, Mr Garrard said: "It's an exciting time for the company and I'm looking forward to the challenge. I hope to make a huge contribution to the company's continued growth over the next few years."