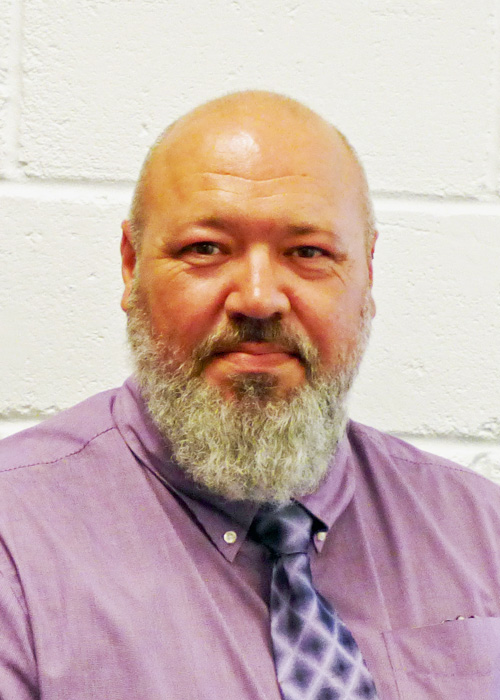 Cambridge-based T R Freeman, who specialises in roofing, cladding and architectural façades, has appointed Mat McClure to the organisation.
Mat McClure joins the business with over 15 years' experience in the industry, having had his expertise honed through his previous project management and contracts management roles with envelope specialist companies.
Working closely with T R Freemans' management team, Mat McClure will be responsible for the company's operations and contracts management, whilst overseeing the success of the delivery team. He will call upon his sound relationships within the industry in order to look at future contract opportunities, strengthening the business and help propel it to the next level.
John O Kane, managing director of T R Freeman, said: "We are delighted Mat has joined T R Freeman, his experience in the field combined with his passion for the industry, will add to the strong blend of skills and expertise of our leadership team.
"Having Mat working alongside our existing team will ensure we have the right strategy and delivery capabilities in place to drive the organisation forward."
Commenting on his appointment Mat McClure said: "T R Freeman have some of the most expert people in the industry, I am delighted to bring my skills to the team. I am looking forward to contributing to the success of the company and to be working alongside a great team of committed people."