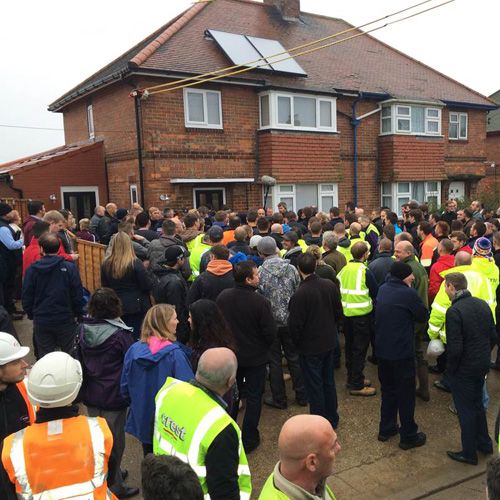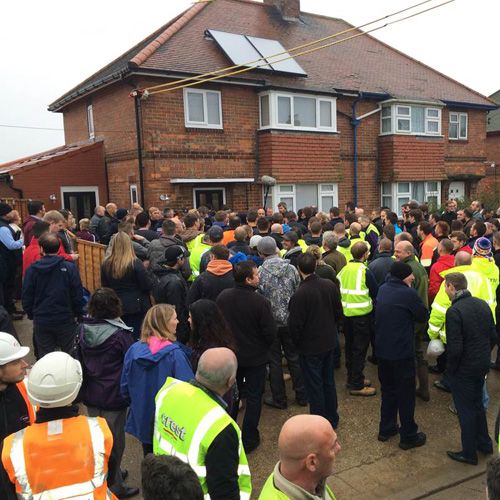 Crest has supplied roofing tiles to the Liversidge family, who were featured in a recent episode of the BBC One series, 'DIY SOS: The Big Build'.
The company supplied its G10 Roofing Tiles for the extension of the house, which was part of a life changing transformation made to the home of the family near Hull in East Yorkshire.
Crest says its G10 tile in natural red was ideal for the new extension's low roof pitch, which ran along two sides of the house.
The G10 is a large format double interlocking flat tile engineered for quick, easy and secure installation, and is very suitable for low pitch roofs as low as 10˚.
Crest also supplied cloaked verge tiles which gave a neat and 'low maintenance' finish to the roofline. The brick and tile supplier says the roofing teams and members of the crew on site were very impressed with the high quality and overall appearance of the tiles.
Arnold van Huet from Crest said: "This was a heart-wrenching yet inspiring story and as soon as we spoke to the producers of DIY SOS we were only too happy to get involved."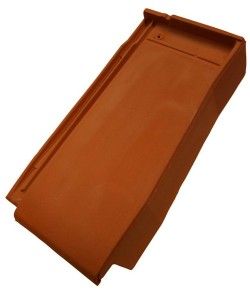 He added: "We'd like to once again wish Liz and Jason all the very best in their new home and hope it is filled with special memories for them and their whole family."