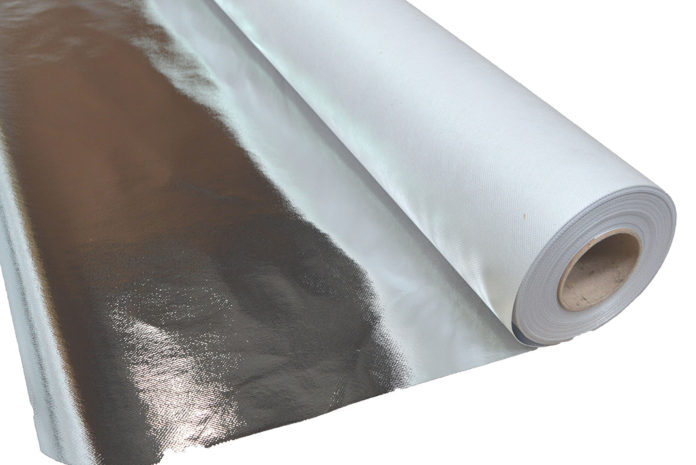 Kent-based membranes specialist Novia, has now added a new product to its portfolio, Novia VC200 Reflective. This new material further complements Novia's extensive product range which already includes a wide choice of other vapour control layers, breathable membranes, gas barriers and BS 1521 Building Papers.
Novia VC200 Reflective is a reflective and airtight vapour control membrane. This laminate is designed as an air leakage barrier and vapour control layer (AVCL) for use in insulated wall, roof and floor applications requiring high moisture-resistance.
The key function of Novia VC200 Reflective is to help prevent interstitial condensation, but as it is also highly reflective it delivers improved R and U-values when correctly installed; in some cases, at little or no additional cost when compared to standard membranes. Novia VC200 Reflective should be used in conjunction with Novia's dual tape sealing system, to provide a fully airtight seal.
Architects and designers can specify Novia VC200 Reflective via NBS Plus software.