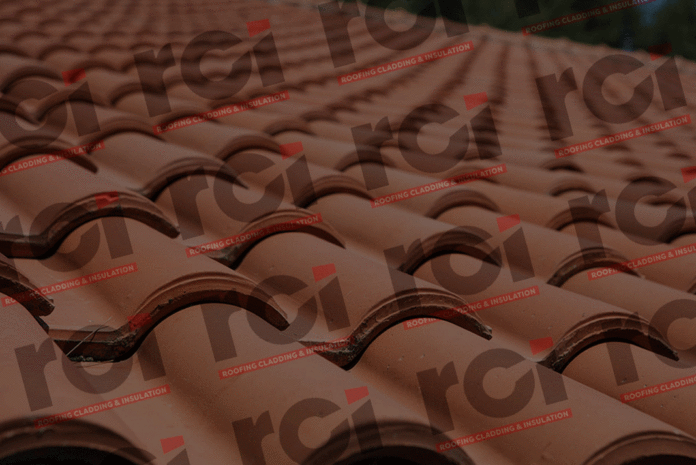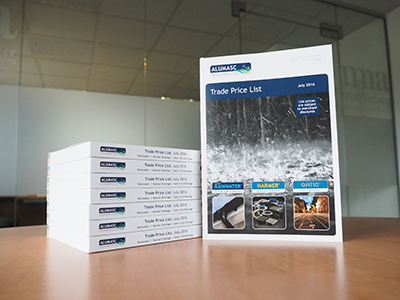 Alumasc Water Management Solutions (AWMS) has introduced a new and extended trade price list for builders' merchants replacing its previously standalone lists for Alumasc Rainwater and Harmer Building Drainage.
The annually updated price lists have been transformed into a combined 300+ page directory that includes Alumasc Rainwater, Harmer Drainage and a new section for Gatic Civil Drainage.
The company says merchants will now benefit from having all the information accessible in one place, including details on free technical and customer service support, and chapter pages, colour coding and a new index will help merchants look up what they need easily and quickly.
The price list covers AWMS' range of metal rainwater – aluminium, cast iron and steel; new products from Harmer with Modulock roof drainage, Modular 120 high performance stainless steel channels, and SML below ground drainage; and the addition of slot and channel drains from Gatic Civil Drainage – Slotdrain, ProSlot and Filcoten.
Ben Green, marketing manager for AWMS, explained: "AWMS represents an integrated approach to water management, from rain to drain so it made sense that we also combined our price list to reflect our rain to drain solutions. It's been a mammoth task but we're confident our merchant customers will prefer the new 'all-in-one' list."
The new price list is available to all merchant customers from early August in print and online from July at www.alumascwms.co.uk