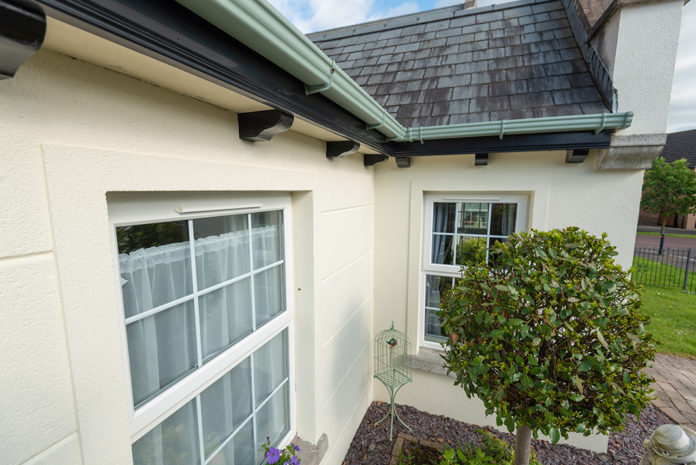 Brett Martin Plumbing and Drainage has launched a new colour option to the Cascade cast iron style rainwater and soil systems range, adding Chartwell green to the mix of eight heritage colours.
"The popular Chartwell green colour takes its name from the family home of Sir Winston Churchill who chose this colour for his garden furniture," said Paul Wadsworth, specification manager of Brett Martin Plumbing and Drainage. "There is an increasing demand for this classic and versatile green shade, and we are confident architects will find it a strong addition to our range."
Designed with full consideration to original features, dimensions and detailing, the Cascade pipework, fittings and hoppers can reportedly create a cast iron look for less.
The addition of the new Chartwell green colour option to an already comprehensive range of domestic and industrial gutter and pipework profiles, will allow architects an even greater range of rainwater and drainage options.