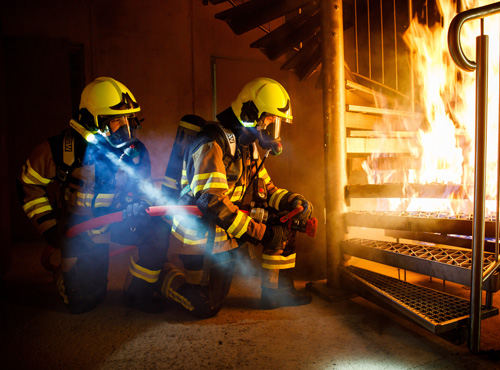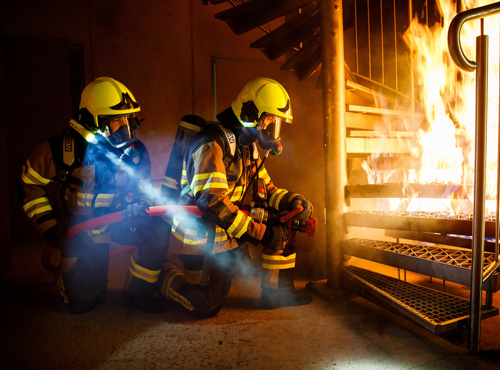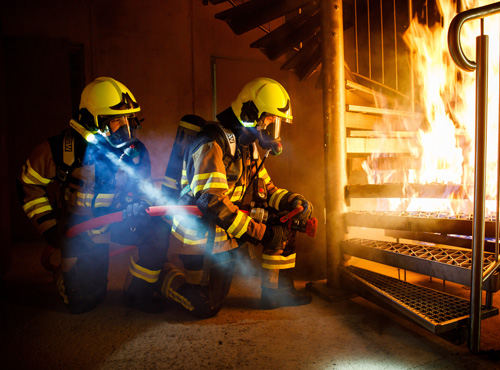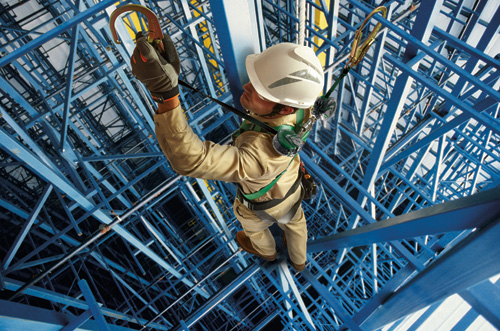 MSA's attendance at the Health and Safety Event (NEC, Birmingham, April 10-12) is said to be its first exhibition at a major event since its acquisition of Latchways in 2015, which reportedly doubled its global fall protection business. MSA says it has used this time to grow and expand its offering.
MSA's attendance is said to provide the perfect opportunity to experience first-hand how its 'simplified' engineering solutions can minimise risk in complex modern worksites. As well as its fall protection, MSA will be also be showcasing next generation gas detection and fire safety technology.
The company says that its V-Series range is well-established as one of the highest levels of fall protection available in the UK. 'Unparalleled comfort, intuitive functionality and patented energy-absorbing technology' are said to be some of the features of the V-Series' latest introductions: V-FIT and V-FORM harnesses, and V-SHOCK Personal Fall Limiter.
MSA invites you to stop by its stand and try out its fall protection equipment with the added advantage of virtual reality – giving you the chance to experience use in a simulated 'live' environment.
MSA's standout gas detection offering will be its ALTAIR 4XR Multigas Detector. It is said to offer a new level of performance with features such as real-time alarm and event notifications delivered with speed, reliability and durability. These latest advancements are 'not to be missed'. Other highlights are said to include its X5000 Gas Monitors and breakthrough TruCal technology, which offer something for everyone.
MSA will reportedly unveil the latest in its range of products specifically developed for the fire and rescue service. This will include its new V-TEC mini personal fall limiter, tailored to the needs of fire and rescue services accessing mobile elevating work platforms; and the Gallet F1 XF ballistic helmet.
With safety standards more stringent than ever, the demand for high quality safety equipment has never been more important. MSA says that this is your opportunity to see 'highly engineered simplicity' in action in its range of fall protection equipment, as well as integrated next generation solutions for gas detection and fire safety.
Visit MSA's stand at HS40 (10-12 April). Each day the MSA team will be demonstrating products, answering your technical queries.