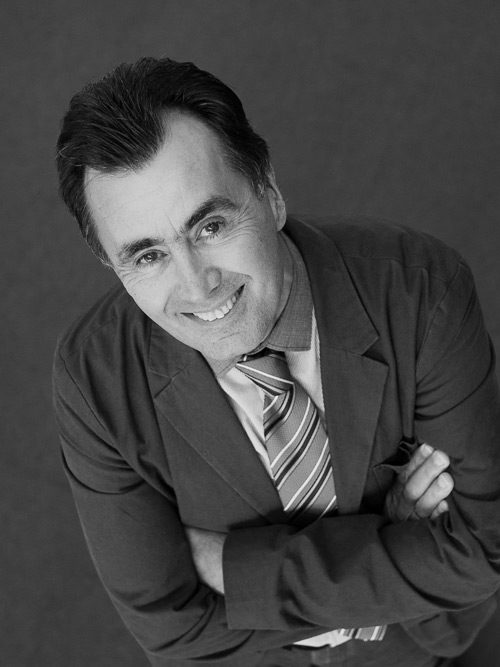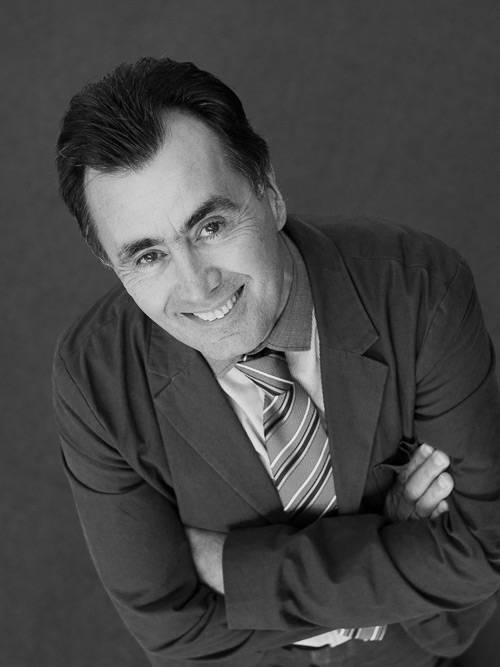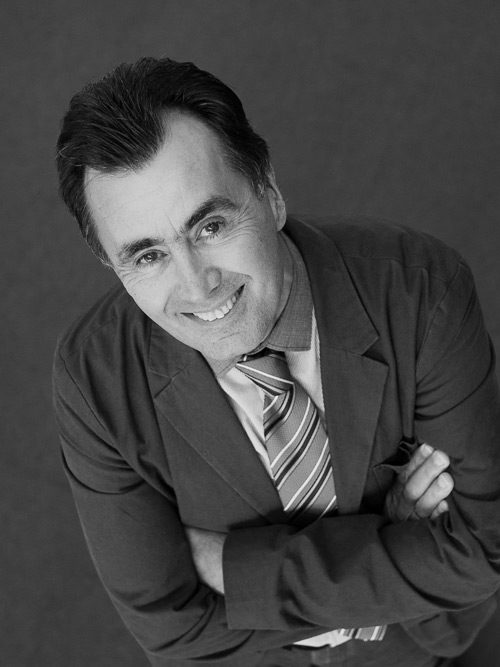 Busy roof tile manufacturer technical departments receive many interesting and diverse questions. Below I have answered some of the regular questions the Wienerberger technical team receive.
Q. My tiles break when I walk on them…
Let me say right from the start that roof tiles and slates are not designed to be walked on. They must be strong enough to withstand normal transportation and handling, but this does not necessarily account for supporting the weight of a person. In any case, for health and safety reasons, roofers should be working in such a way that avoids walking on the tiles, or by providing adequate protection and safe walkways if access over laid tiling is unavoidable.
Having said that, roof tile manufacturers do everything they can when designing tiles – particularly interlocking tiles that may be used on low roof pitches – to make sure the tiles are as robust as possible. By avoiding 'point contacts' between tiles and ensuring a load is borne fully in the strongest part of tiles; for example, directly over the tile battens and spread across headlaps, the risk of damage through foot traffic can be minimised.
Q. My tiles are breaking after being on roof 2/3 years
This is related to the previous question and is a surprisingly common enquiry. In my many years of experience, I have yet to come across correctly installed roof tiles that simply break on a roof without some kind of load being applied to them. The usual reason why the tiles appear to break after being installed for a period is that they were cracked or broken before or during installation.
When called to investigate tile breakage on a roof, I normally find the classic signs of damage caused by foot traffic. If there is foot traffic over the roof without protecting the tiles, the tiles may crack and the person walking on them may not be aware that damage has been caused. Subsequent weather, such as frost and wind, will then open the cracks and cause sections of the tiles to dislodge. As this can happen months – even years after the initial damage was done, people incorrectly assume that the tiles are breaking by themselves.
Q. How do I twice fix perimeter tiles and is the dry verge classed as a fixing?
BS 5534 recommends that all perimeter tiles on a roof be twice fixed. This is a prescriptive recommendation regardless of the predicted wind loads on the building.
Generally, roof tile mechanical fixings are nail or screw at the tile head and a clip at the tail. Although tiles should be set out to avoid cut tiles at verges where possible, BS 5534 allows the use of suitable adhesive as a second fix where it is not possible to use two mechanical fixings.
Increasingly, dry verge systems are installed in preference to mortar bedding to reduce future maintenance. Some dry verge systems can be regarded as one of the roof tile fixings, so the roof tile manufacturer should be consulted regarding the suitability of the dry verge as a secondary fixing.
Q. Do I really have to mechanically fix my heritage ridges?
BS 5534 recommends that all ridge and hip tiles be mechanically fixed and there are many benefits in doing so, particularly for structural and safety reasons and to reduce future maintenance. However, sometimes a visible fixing may not be appropriate if there are conservation and heritage considerations.
A dry fix ridge or hip system and even visible screws or nails may not be appropriate when using very traditional materials such as, for example, handmade clay plain tiles or clay pantiles. For projects such as these, all the parties involved – e.g. client, architect, contractor and insurer – may agree to a traditionally constructed roof where the ridge and hip tiles are mortar-bedded without mechanical fixings.
Q. What are the differences when estimating material quantities from computer drawing files?
Over the years, the industry has moved from estimating quantities from paper drawings to almost exclusively using electronic files. To be able to extract dimensions with any accuracy, it is still important to use accurate and scalable drawings. The ideal file types are the original drawings such as CAD files in DWG format. Architects and designers are sometimes reluctant to send their original drawings and they tend to convert them to PDF first. It is possible to scale from PDF, though this is not quite as accurate as the original drawing files. However, we also receive drawings in TIF or JPG format, which are essentially pictures and we are unable to estimate quantities from these unless the required dimensions are shown on the drawing.
There is nothing quite so accurate as working from actual dimensions taken from the building itself, though this is not always possible, therefore quantity estimates should always be regarded as just that; an estimate.
These are just a very small number of the enquiries we receive. If you would like an answer to a particular question on pitched roofing please feel free to email it to the editor matthew.downs@markallengroup.com.