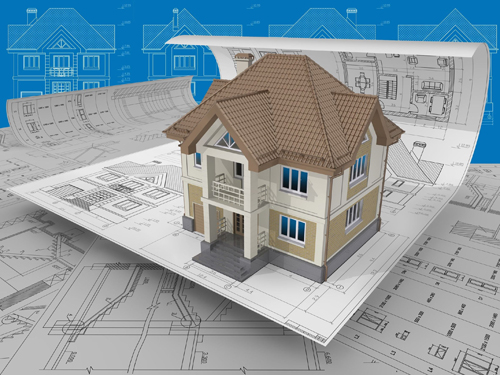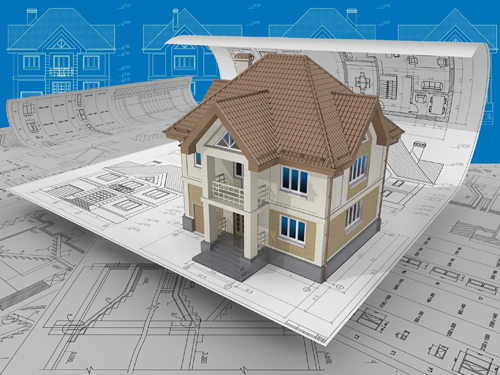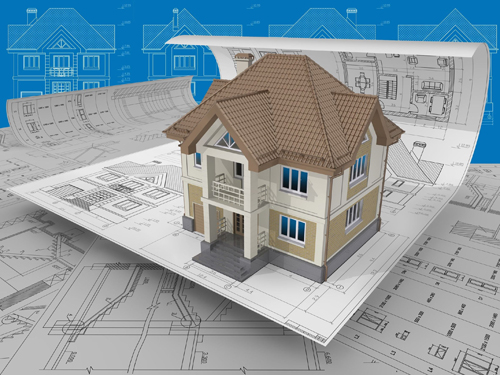 For as long as I have been in the pitched roofing industry (which is quite a while now), BS 5534: the British Standard Code of practice for slating and tiling required the number and type of roof tile fixings to be calculated for each roofing project, taking into account various local geographical and topographical factors. This was rarely done in my early days, and instead, tile manufacturers and roofing contractors generally relied on simple, prescriptive methods of fixing specification, such as every second or third course nailing.
Since those early days, tile manufacturers have offered free fixing calculation design services. Then the publication of the revised BS 5534 in 2014 brought with it perhaps the greatest awareness campaign I have ever seen in the roofing industry. All the main industry bodies, such as National Federation of Roofing Contractors (NFRC), National Housing Building Confederation (NHBC) and the Roof Tile Association (RTA,) came together to jointly publicise the then new Standard and its requirements to calculate not just the tile fixings, but also uplift resistance requirements of the underlay. The NFRC and RTA held training sessions – some jointly – to raise the awareness of roofing contractors about the new British Standard and the need to calculate roof tile fixing requirements.
This new awareness meant that the demand for fixing specifications increased sharply. Roof tile manufacturers rose to the challenge by providing fast and easy to access online fixing calculation services. Previously, roofers could be waiting several days for a fixing specification from a tile manufacturer's technical office; now, on-line tools provide customers with instant results.
Theoretical windload
The method of calculating the necessary fixings for a project is relatively complex, with a considerable amount of information required to calculate the theoretical wind load for any given building and location. The theoretical wind load must be determined for the particular building and its location, which is then compared to the wind uplift resistance of a tile or slate and its fixings. Therefore, to achieve this quickly and easily for many projects, the only practical way is through the use of software. For example, Wienerberger's calculation system uses the site postcode to determine various topographical information, such as distance from sea, height above sea level and proximity to slopes etc. This means the enquirer only need provide some simple and straightforward information; i.e. postcode, tile type, roof pitch, and building dimensions, in order for a fixing calculation to be calculated.
Estimating
Another technical service increasingly offered on-line is roof material quantity estimating. Again, this often previously took several days, even weeks in busy times, to turn around. Now though, there are many systems available, offering varying levels of complexity. For example, Wienerberger's on-line QuantSpec quantity estimator uses pre-determined common roof shapes. QuantSpec is ideal for anyone wishing to obtain an instant quantity estimate for relatively straightforward projects, such as home extensions or even detached homes etc. It is ideally suited for use by the roofer and on roofing merchant trade counters. The user just needs to input some basic information about the project, together with the tile type, roof pitch and building footprint dimensions shown on the chosen roof shape. The software then calculates the roof areas and all the required materials, including underlay, battens, tiles, fittings, accessories and dry fix systems for ridge, hip, verge and valley etc. The system has many common roof shapes and a new upgrade now allows the inputting of data from any roof shape.
The first step to ensuring a well-designed, weatherproof and durable roof system is correct specification. Roof tile manufacturers can make the specification process straightforward for the roofer and architect by providing complete roof specifications. For example, Wienerberger provides RoofSpec as one of its suite of on-line tools. RoofSpec, like QuantSpec, is designed to be simple and straightforward to use, requiring the minimum of inputted information and with simple tick boxes for the appropriate detailing. The software generates a comprehensive specification for the project, with safeguards to prevent the user from creating inappropriate specifications. For example, it will only allow the specification of correct fittings and accessories with each tile type and will prevent the specification of a roof tile at an unsuitable roof pitch etc. RoofSpec also ensures the correct level of roofspace ventilation for the appropriate roof design and ceiling type combined with vapour or air-permeable underlays; a subject that can be confusing, particularly with all the various underlays currently on the market.
A roof is a system, with many components in addition to the roof tiles and there are a bewildering number of different components available. It is therefore vital that a specification is provided that puts together appropriate components; components that have been truly developed and tested to work together to form a weathertight and durable roof system.
Increasingly, as the roofing industry demands better performing and longer-term maintenance-free roofs, correct specification, along with associated manufacturer-backed guarantees, has become more important in ensuring the designer, roofer and ultimately the building owner and occupier all have complete confidence in the roof.
In summary, the roofing industries' increasing use of software systems will help ensure we can build the roofs of the future. For more information and to access the technical software tools go to: