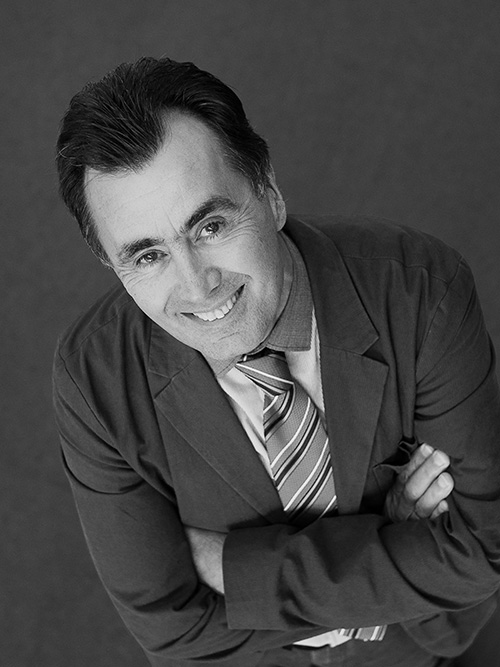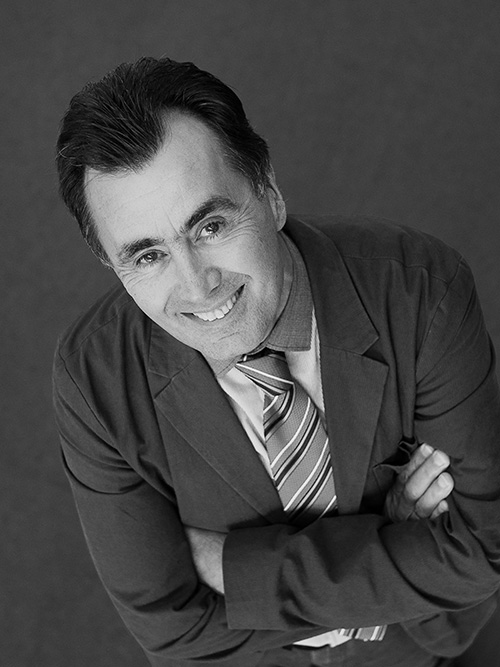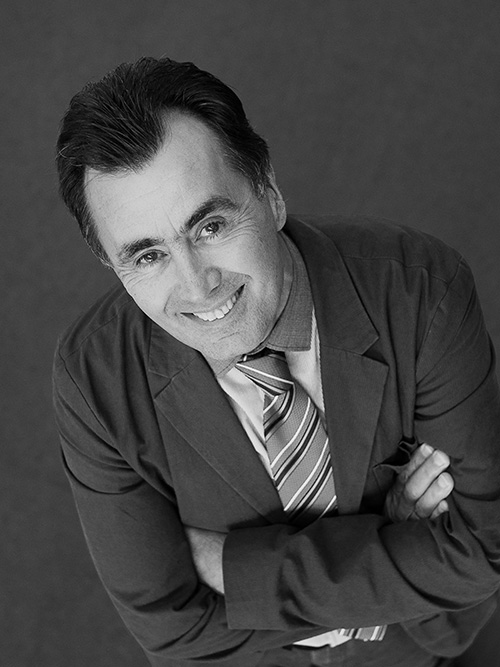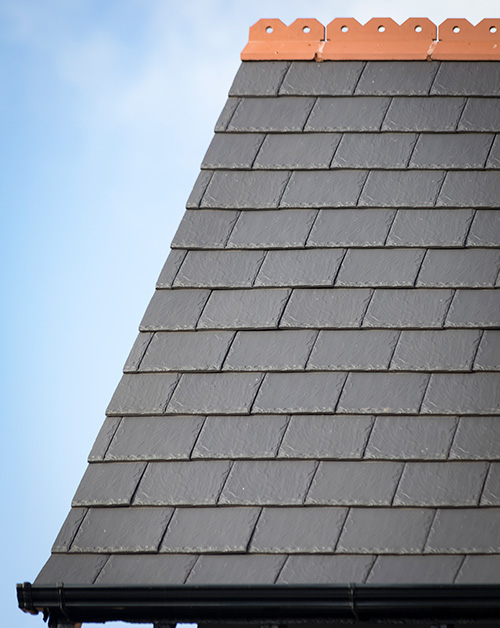 As a supplier of clay and concrete roof tiles, Wienerberger receives many questions regarding the choice of roof materials, or those that are most appropriate for a particular project.
In Britain, we are lucky to have such a rich diversity of building materials and very often, the most appropriate materials are the ones that are in keeping with the local vernacular.
In this article, I will discuss the three most popular roofing materials; clay, concrete and slate.
Comply with European standards
To be certain of a good quality, durable roof, it is important to choose and specify materials that comply with current European standards. In the case of slate, this means compliance with EN 12326-2, and ideally specifying slates that are tested to T1 (resistance to oxidation), S1 (resistance to atmospheric pollutants), and A1 (lowest water absorption level). Clay tiles should comply with EN 1304, and must pass 150 cycles of the European test for frost resistance; EN 539-2, to be deemed suitable for use in the UK. Concrete tiles should comply with EN 490.
If we compare slate, clay and concrete roofing products, firstly for durability and longevity, there isn't a great deal of difference between any of them. Good quality slates, clay or concrete roof tiles, can last well over 100 years.
Usually, it is more likely that other components of the roof will require maintenance or replacement well before the roof tiles or slates, such as battens, fixings and underlay. As we all know, there is a thriving market in the UK for second-hand slates and tiles.
The security; i.e resistance against wind uplift, of a roof tile or slate, whether it is slate, clay or concrete, very much depends upon its fixings, e.g nails, clips, straps etc. Traditional slates are generally lighter than clay or concrete tiles, though, being 'double lapped', there is a natural advantage as each slate is afforded more protection to wind uplift by its neighbouring slates. By the same reasoning, clay and concrete double-lapped plain tiles also provide an extremely secure roof covering through their small size and coverage. So much so, that in many locations in the UK, plain tiles only need mechanical fixing (i.e nailing) in every fifth course in the local and general roof areas, with the perimeters having each tile mechanically fixed.
Not that single-lap tiles are any less secure though; as a minimum requirement, BS 5534 requires that all single lap tiles be nailed. Of course, wind load calculations must always be carried out to confirm the appropriate fixings for the particular location.
The methodology required to calculate the appropriate fixings for slates and roof tiles to resist wind loads is well documented in BS 5534: the British Standard Code of practice for slating and tiling. Using the BS 5534 calculations, a pitched roof covering can be fixed to ensure that it will withstand wind speeds only likely to be exceeded once in 50 years.
Of course, for the ultimate in slate appearance, natural slate cannot be beaten. Slate is unrivalled in its 'slate' appearance; i.e thin parallel lines combined with the riven surface of each slate. However, in recent years, many new products have been developed that come very close and with other advantages, such as reduced cost, speed of installation, no need for sorting and holing etc. An example of an alternative to natural slate is the Wienerberger Sandtoft Rivius slate. This 'clay slate' combines the riven appearance of slate with the natural clay material, as well as the speed of installation that only a single-lapped roof tile can bring. As it is produced from clay, Rivius will keep its rich antique colour for the life of the tile and will never fade.
Concrete tiles represent the ultimate cost-effective alternative to slate. Whilst interlocking flat tiles are not usually as thin as natural slate, products such as the Wienerberger Sandtoft TLE, at just 19mm thick, is a popular alternative.
A shortage of other roofing materials, particularly during the re-building programmes, following the Second World War, has firmly established concrete as the number one roofing material in the UK. There are, of course, various points to consider when choosing a roofing material. Slate is lightweight, depending on its size and thickness, and is versatile in its ability to fit on curved and conical roof shapes, though its colour range is limited to the type and area it comes from, and requires installation, which can cost far more due to sorting and holing. Clay plain tiles can also be laid on curved and conical roofs. Single-lap clay tiles can be laid much faster than slate, with no need for sorting, resulting in cheaper installation costs. Clay tiles can be produced in any colour and in matte or gloss finishes.
Many clay tiles are formed by pressing, meaning features such as weather bars, top and side interlocks and smooth flat or curved tails, can be incorporated into clay tile design. Concrete tiles offer the advantage of lower cost, easy installation, and are available in many colours, though it is a fact that the colour of concrete products will fade over time. The production process of concrete tiles means that the tiles are cut, leaving a rougher finish to the tail edge of the tiles than is possible with clay tiles.
In conclusion, the UK has an abundance of great roofing materials to choose from, whether it be slate, clay or concrete products. Each material should be evaluated for its own merits; e.g suitability for the vernacular, appearance, cost considerations, or even laid weight restrictions. Remember that a good quality slate, clay or concrete roof can be expected to last in excess of 100 years, so the choice is yours.