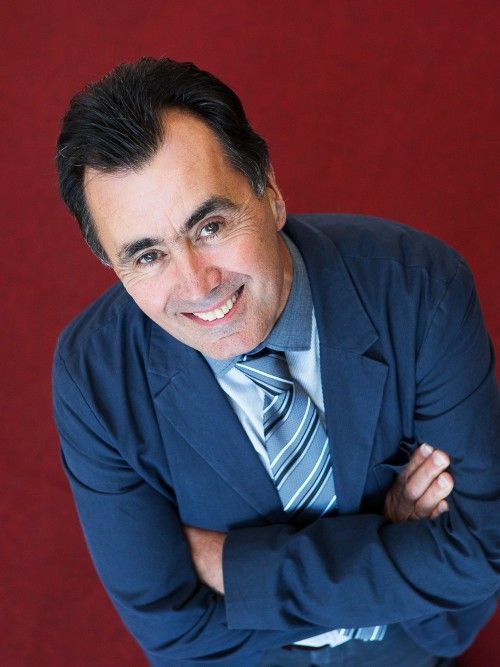 By John Mercer, technical manager at Sandtoft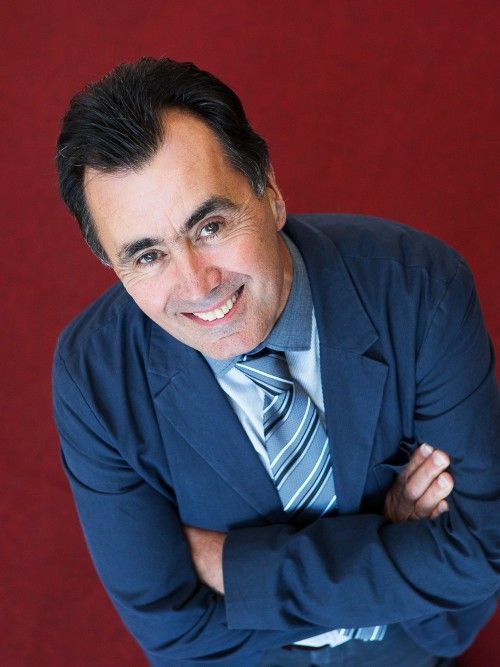 We have all noticed the reductions in the cost of energy recently, particularly in petrol and diesel. This is largely due to a slowdown in China's economy which has resulted in a reduction in the growth of demand for fuel, coinciding with a deliberate oversupply of oil as some oil-producing countries try to discourage investment in the higher cost energy technologies such as hydraulic fracturing (commonly known as fracking). This strategy will continue for a period, but inevitably energy prices must eventually start to rise again. In the longer term, we could even face potential fuel shortages due to a lack of investment now.
This all means that it is more important than ever that we invest in renewable energy technologies so that we are well placed to offset higher fuel costs in the future.
According to the Department of Energy and Climate Change, the amount of solar power almost doubled in the UK from 2.8 gigawatts (GW) in 2013 to almost 5GW by the end of 2014 – that is enough solar energy to power the equivalent of around 1.5 million homes.
Solar PV is rapidly becoming the most popular form of renewable energy, much of it being installed by small and medium-sized solar businesses on roofs – homes as well as business premises. This is hardly surprising when according to the Energy Saving Trust the cost of installing PV has fallen by 72% in the past three years and is expected to reach price parity with gas by 2020. It will then no longer require Government support for domestic and commercial roofs.
PV is popular for several other reasons; the power output per square metre is steadily increasing as PV modules become more efficient. Modules are now available that will generate in excess of 200 Wp per square metre. In addition, the fact that there are no moving parts means that maintenance is extremely low, if ever required at all.
An efficient option
Although some remain sceptical about the efficiency of solar PV in Britain, it is a fact that PV arrays installed in London generate around 65% as much power as those in Madrid. In fact, PV panels work more efficiently in cooler temperatures.
I want to suggest that roofers who quote for re-roofing projects should, as a matter of course, offer the option of including a solar PV system as part of the contract. That way, the cost of the labour, scaffolding etc. is a single, one-off cost rather than an extra cost if the solar system is installed separately. This way it makes more sense to install a roof integrated PV array rather than an 'on-top' system. In general, apart from listed buildings and conservation areas it is not necessary to apply for planning permission to install PV on roofs.
It should be remembered that the most suitable and competent person to be providing safe access and working on a roof is a roofing contractor. However, it is important that the roofer work with an MCS–certified electrical installer. To enable the electrical installer to pass off the whole PV system he must be able to demonstrate that the roofing work – as well as the electrical installation – has been correctly carried out and in accordance with the MCS Standard
Past problems
In the past there have been problems with poor quality installations – often on-top systems – such as water leaks around fixing brackets, inadequate fixings to resist wind uplift etc. But, the introduction of the MCS 012 Standard goes a long way to ensuring that the solar PV system will function correctly. This new Standard includes all aspects of the roof array installation, including weathertightness, wind load resistance and fire resistance.
There are some very good integrated roof PV systems on the UK market; a great example being the Wienerberger Sandtoft PV48 system, which sits unobtrusively into and integrates with all roof tiles and slates. Installing an integrated system overcomes any potential risks of overloading the roof structure, which can happen with on-top systems if the load on the structure is already close to its limit with the weight of the roof tiles.
For the roofer putting forward the option of including a PV roof system, it is worthwhile knowing the current Feed-in Tariff (FIT) rates. These are paid by the homeowner's energy supplier for every kilowatt hour (KWh) the PV system generates. Currently, the tariff is 12.92p per KWh (reducing to 12.47p from October 1, although Government proposals would see this drop to 1.63p per kWh in January 2016) for domestic systems up to 4KWp installed in buildings that have an Energy Performance Certificate with a rating of level D or higher. An additional tariff of 3p per KWh is paid for any surplus power that is exported to the grid.
The reason for the periodic reduction in tariff rates is the consistent falls in PV prices. The tariff is paid for 20 years and is set at a level to cover the initial investment costs and earn a return of around 8% per year; this should pay back the capital cost two to three times over the duration of the tariff.
Once installed, it makes complete sense to make the most of the renewable energy the system generates. This means ensuring the building is properly insulated to current thermal levels. It is also wise to use all of the energy a PV system generates, rather than allowing any excess energy to export to the national grid. For example, systems are available that capture excess energy to heat up water in a cistern tank, thus saving not only on electric power costs, but also on gas or oil costs. For commercial organisations such as housing associations, remote monitoring can be installed to enable the application of FIT without having to visit each property to take the solar power output readings.
In Summary:
– The cost of solar PV has fallen by 72% in the past three years. Remember the cost of fossil fuels will inevitably start to rise again in the future.
– Roofers should offer PV whenever quoting for strip and re-roof projects (assuming there is a suitable-sized and oriented roof slope).
– Not only will the building owner save on power costs, the FIT will pay back the cost of installing the PV system two or three times over.
– Ensure the building's thermal performance is as high as possible and use all of the power generated by the PV system.