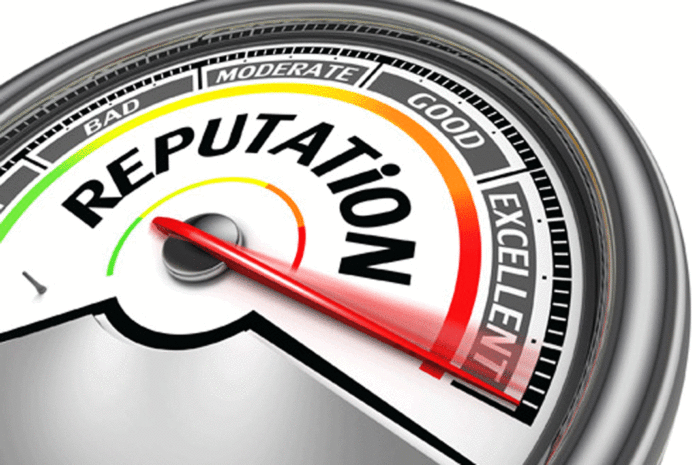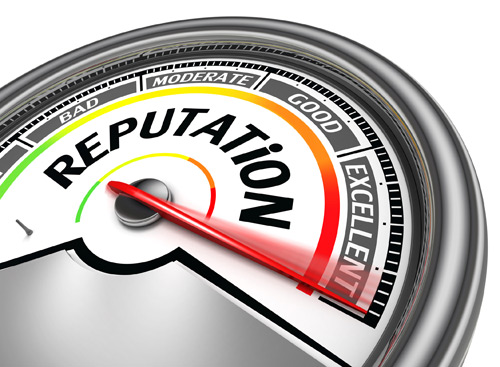 Reputation is everything. Not only can a good business reputation influence a customer's decision to do business with you, it can reassure them that they are dealing with a professional business. A great reputation, however, can also bring referrals and repeat business – both of which can make a huge difference to your bottom line.
One of the most simple and effective ways to boost your company's reputation is to join a trade association or similar professional body. Whilst the benefits gained from each will differ, there are a number of common threads. One of the most important of these is the enhanced credibility you'll gain with customers. Membership is often seen as a badge of quality that people can trust due to their stringent standards and codes of practice. And, it's worth it – being able to display the recognised mark of a respected association can work wonders for how your business is perceived. It's like being recommended by a trusted friend.
In the roofing sector, we are fortunate to have a number of strong, active trade associations that play a key role in promoting and supporting the sector and raising standards. So, whether you're looking to join for the first time or to take full advantage of an existing membership, let's uncover why it's quite possibly one of the best investments you could ever make.
Learning best practice – Ignorance of best practice in roofing can pose a serious business and reputational risk. Trade associations provide a forum for promoting best practice and can give you the edge to help set yourself apart. It can also give you a head start on compliance if best practices are amended or changed.
In the know – It's important to always stay on your toes and joining an association will provide you with a fast pass to all the latest news and developments in our sector. The National Federation of Roofing Contractors (NFRC) provides members with numerous informative resources; including newsletters, blogs, and forums – all designed to keep you in the know on best practice and fresh ideas.
Professional Development – Improving your knowledge and skillset is vital if you want to grow your business and keep ahead of legislative requirements. Trade associations provide professional development opportunities enabling both you and your colleagues to meet the technical standards required in roofing. These are often in the form of workshops, seminars, training sessions and classes.
Networking – There are numerous opportunities to connect and create relationships with other like-minded business owners and roofing colleagues, and long-term beneficial connections will pay dividends. The chances are that you will also gain new customers from word of mouth referral too.
Tell the world – Marketing material will enable potential customers to know all about your membership. What's more, you'll also appear listed on association websites which can lead to increased new business referrals. Enquiries can even be re-directed to your own website.
Project a positive image – To help build customer confidence in your services. Not only will you be seen to be flying the flag for high standards and best practice, you will stand out from the crowd. Take TrustMark – it's probably one of the best ways to enhance your reputation as a trustworthy and reliable roofing contractor, and in turn secure more business. Equally, you can offer customers peace of mind with Which? Trusted Traders. As well as endorsing you as a reputable and reliable tradesman, positive online homeowner reviews can help bring future referrals.
Work competently – If you want a quick alternative to using Local Authority Building Control, you should consider joining CompetentRoofer. Membership enables you to self-certify Building Regulations on roof refurbishment, saving your customers time and money. Customers also have the added reassurance that the work carried out meets the exacting standards of the Building Regulations, and they know that you have been thoroughly audited. They also get to receive a free ten-year warranty. Equally, membership of the Confederation of Roofing Contractors offers customers a fully insured 10-20 year roof insurance-backed guarantee and deposit protection.
Of course, when business is booming and your schedule is hectic, the thought of joining an association might be the furthest thing from your mind. Equally, when business is slow and funds are tight, membership might seem like a luxury you can least afford. However, association membership actually takes up less time and is less pricey than you may think, and the benefits far outweigh any doubts or concerns. In addition to helping grow your business and raise standards, you can implement best practice and bridge the skills gap. With more enquiries and new business, reduced costs, improved margins, and a competitive edge too, it begs the question: what are you waiting for?