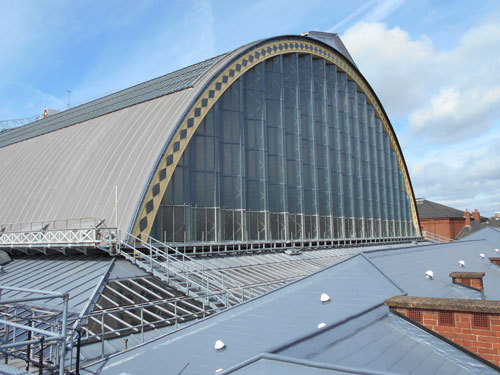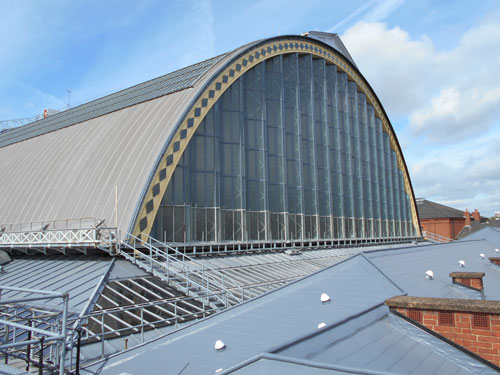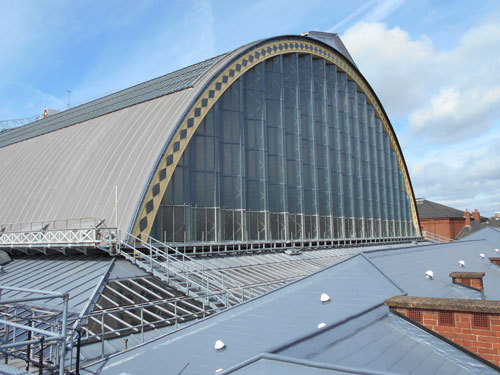 Selecting a manufacturer of proven quality is extremely important in the specification of flat roofing products and waterproofing membranes.
When you are looking for a flat roof for a commercial building, there are many factors that you should consider in relation to choosing a trusted manufacturer, as there is often increasing pressure to meet industry and local standards. In addition, a roof on a commercial building is actually one of the buildings largest investments, and long-term, inventory, down time and sales are all dependants on that roof's performance.
So what should you consider when selecting a roofing manufacturer?
1. Lifecycle
For a building owner, a cheaper version of any product always looks appealing, as it allows for budgets to be stretched further. But this is not always as clear-cut as it appears. When it comes to your roof, it is advised to evaluate the lifecycle of a product. An inferior product often has a shorter life span, and based on their build-up can also mean more maintenance year on year than a product that is proven to perform and last.
Sika Liquid Plastics roofing systems are independently certified and can be guaranteed for up to 25 years, are low maintenance, and can also be topped up to increase the life of the system once its previous life has come to an end. This means less cost in relation to labour and waste, as there is no need to remove and dispose of the current system.
2. Roof Design
A quality roofing manufacturer will provide design support. Important factors should be taken into account, such as falls, drainage, penetrations, wind uplift, highly trafficked areas, access and U-Values.
Sika Liquid Plastics has a dedicated technical team to support the design of your roof, and includes all of the above requirements.
3. Proven Guarantees
Guarantees are an essential requirement for any roof refurbishment project, but more importantly it is the level of that guarantee which, when broken down, often adds the real value and security to a specifier.
When analysing guarantees, it is important to look for key aspects within that document, such as cover for the waterproofing membrane and installation. But further than that, does your manufacturer provide a guarantee that covers the solvency of the installers working on your project? Do they take responsibility for the existing substrate to which the waterproofing system is attached?
Sika Liquid Plastics provides its clients with a market leading flat roofing guarantee. This guarantee has options to cover the installation of the roof when undertaken by one of our Quality Assured Contractors, as well as the waterproofing membrane, the insolvency of the installing contractor and the suitability of the existing substrate (based on core sample tests).
4. Quality Workmanship & Trained Contractors
Flat roofing products are becoming more and more complex and based on technical surveys may require bespoke design. For example, in coastal areas where wind uplift is high, additional mechanical fixings are often used to secure the roofs deck based on bespoke wind uplift calculations.
Sika Liquid Plastics has a Quality Assured Contractor programme, which includes intense training and development of all of our Quality Assured Contractors, as well as continual assessment through auditing. This ensures that we provide a quality network of contractors who our clients can trust.
5. Application Support
Does your chosen manufacturer provide onsite support? This is not only important to aid the facilitation of new installers or complicated tailored projects, but also of huge importance for the final sign-off on your project. This ensures that the manufacturer has taken responsibility and approved the installation, meaning there should be no problems with the issuing of a guarantee.
Sika Liquid Plastics provides application support through our dedicated team of field technicians, which cover the length and breadth of the country. This includes project support and also final sign off procedures in which a Final Inspection Certificate is granted if the project passes our stringent survey.
For more information visit www.liquidplastics.co.uk or for a free site survey, call 01772 259781