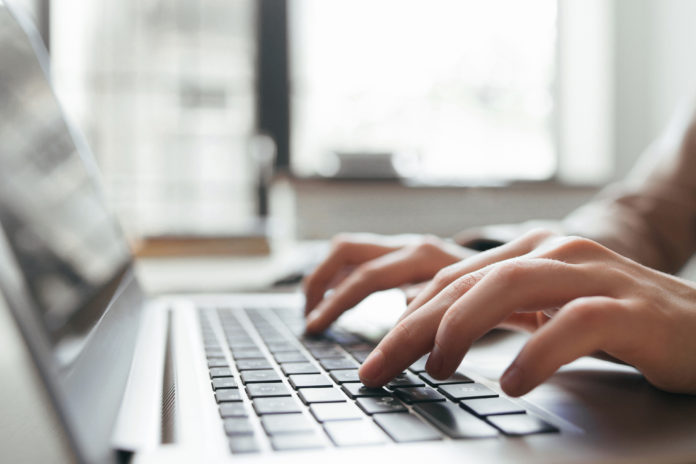 Search engine optimisation (SEO) is essentially the art, or science, of getting your website to appear high up in online search results (particularly from Google).
It is important to distinguish between traditional and local SEO because, despite the overlap between them, there are some crucial differences, too. So, which one should roofers and contractors focus on?
The short answer is local. However, traditional SEO should also be a part of a comprehensive and sustainable strategy.
What is local SEO?
Forty-six percent of Google searches have a local intent and when done on mobile, 80% of those searches convert to businesses. A big part of local SEO is getting your business listed in this 3-pack, the group of three different options displayed beside a map.
The first step to getting into this 3-Pack, is creating your Google My Business profile – a free tool that any business can sign up with. When filling out your profile, it is important to make sure that all information is correct, and that you keep it updated with any change in business hours or services offered.
Another important way to keep your profile updated is to encourage (or gently remind) your customers to leave you reviews on Google. Furthermore, make sure you respond quickly to all kinds of reviews, good or bad.
The importance of being online
While you do not actually need a website to create a Google My Business profile, it is still important. Forty percent of all local searches actually skim past the Google 3-pack, down to the 'organic results' listed below. So, not having a website ranking in this prime online real estate is forfeiting a lot of potential customers.

To rank your website in this area of the results, you need to focus on the following:
Streamline the technical side of your site. Google does not like slow-loading or glitchy websites. You need to be sure that all the pages on your website load quickly and smoothly. To find out if your website has any technical issues, you need to run crawls every few months. There are several online tools out there to help you do this.
Make sure your website is user friendly. User experience (UX) is an increasingly important part of SEO. When websites have good UX, users stay on it for longer and are likely to revisit it. This gives Google signals that your website is good and useful, so you are rewarded with a higher ranking accordingly. UX is made up of many aspects. When designing (or redesigning) your website, you need to think about things such as how clear the website's information is, how simple it is to navigate, and how well designed it looks.
Include keywords. Keywords are the words and phrases that are connected with what the user searches. Google not only knows that users are searching for 'roofer' or 'roofing,' but a host of other related words, phrases and questions connected to these. Keyword research means finding out what these other words and phrases are, and making sure they are in the text of your website.
Include backlinks. These are links from one website to another. The higher quality backlinks you have, the better. For example, the website giving the backlink itself is seen by Google as a good website. Backlinks serve as important signals to tell Google that your website is trusted and respected by other websites.
The above four points are all the bread and butter of local and traditional SEO for websites, except for three and four, where local keywords and backlinks are not needed for traditional SEO. However, combined with using Google My Business, they form the backbone of local SEO.
Once you have learned about and mastered local SEO, becoming more familiar with it generally can help give you an edge in ranking your website. However, when you are first starting, local SEO should be more than enough to help you start gaining more customers through Google.