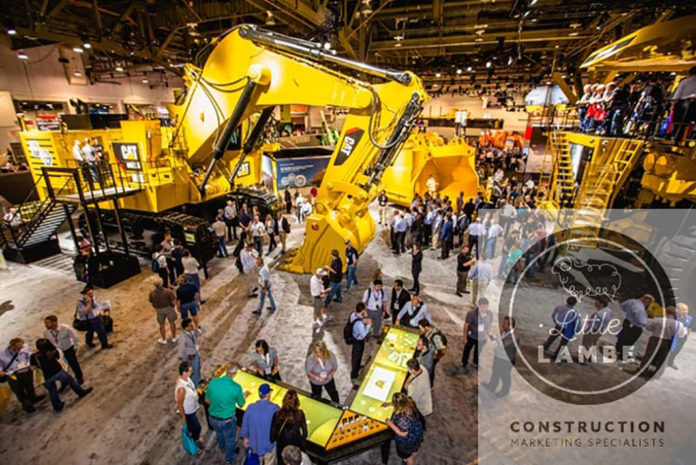 With trade show season well underway it can be an overwhelming and confusing time for everyone involved, from sales and business development to marketing and communications. Trade shows are a live marketing event; therefore, you have one opportunity to create one unique first-time impression. There is an opportunity to turn attention into interest and ultimately convert this into a lead. Here, Lynn Lambe, director of Little Lambe Consultancy outlines some key elements to consider before your next trade event:
Do your research
You need to choose the right trade shows that will give your business the best return on investment in terms of your business objectives.  If your goal is on-site sales, exhibiting at that big splashy trade show where your booth is among dozens that sell similar products may not be the best choice. You want to choose a trade show that best targets the audience that you want to reach, and best suits your participation goals. Find out what the particular trade show's objectives are, and investigate and evaluate the show's audience.
Budget and book a space
Find out the maximum details you can from the event organiser, including, floor location, exhibitors, high or low traffic area, is lighting and electricity provided, will you need particular certificates to do live demonstrations etc.
Plan ahead
We have all been known to panic last minute and prepare a stand within a couple of days ahead of the show. Instead plan ahead, define what success looks likes, decide on the USP of the stand and the product/service you are demonstrating. Define who your target audience is and prepare your lead generation tools in line with them.  Ensure that your trade show team is co-ordinated and branded in correct uniforms. This will help to drive your brand awareness and brand presence at the event.
Advertise in advance
Put the word out that you're participating in a particular trade show by inviting your clients, customers, suppliers, and other contacts to attend the show. Be sure you give them all the details, such as your booth number. Be sure to advertise your coming trade show attendance on your website as well.
With the majority of companies across the construction sector investing significantly in trade shows from one year to the next, strategically planning for any event is crucial. Not only will it help to ensure that you maximise your experience of the event it will also enable you to measure the success of the event for the next year. Trade shows are a key opportunity to position yourself Infront of your target audience in one venue.
It is imperative to stand out from the crowd and deliver your product/service effectively, plan ahead and budget effectively in order to ensure success.
Little Lambe Consultancy works with construction practices across Ireland and the UK to deliver bespoke construction trade show events.