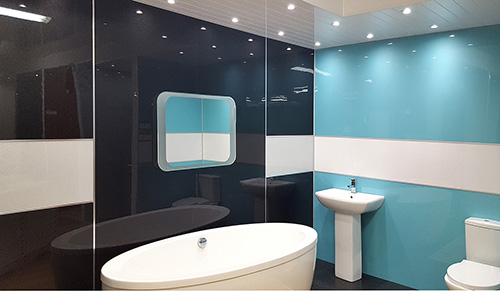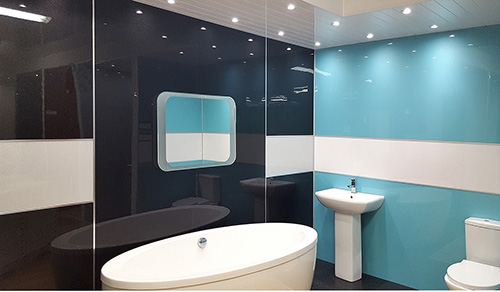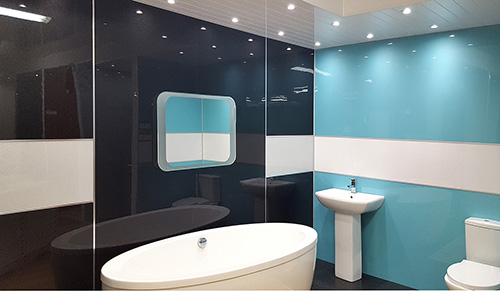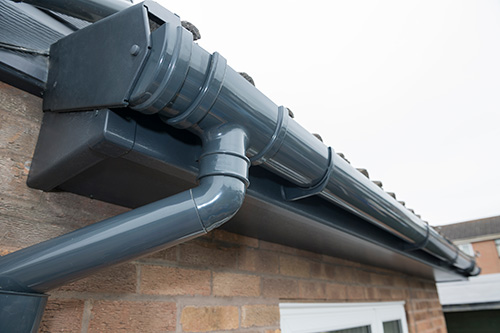 Freefoam Building Products have got off to a good start in 2018 with the launch of two new product ranges: The Anthracite Grey Round Gutter System and the Acrylic interior panelling range.
Colin St John, commercial director, explained: "New year is always a time for new opportunities. We're delighted to launch these new products at the beginning of the year. It shows our commitment to creating new openings for our customers giving them the range to enter new markets and meet demand from both the housebuilder and the refurbishment sector."
Following the success of the PVC interior panelling products during 2017, Freefoam has now added a new range of Acrylic panels to augment the product offering. Designed to be easy to fit, the Acrylic panel range features a tongue and groove fitting system only available from Freefoam, and finished with attractive strong aluminium trims to give a robust and lasting installation. Panels are 1,000mm wide, 2,400mm long and 7mm thick to give coverage per panel of 2.40m².
Featuring a translucent effect finish, Acrylic panels are available in a wide range of solid colours, from shades of aqua and red sparkle, to more contemporary mocha and brushed steel. Panels give any bathroom or kitchen a smart modern low maintenance look.
The popularity of Ral 7016 Anthracite Grey for windows and doors is said to have been "phenomenal" over the last few years, featuring on many new housing developments around the county. Freefoam says it has consequentially seen sales of its deep rainwater range in Anthracite Grey increase over the last 18 months.
The addition of a round gutter system is the next logical step to give Freefoam customers more choice and the flexibility to meet demand from housebuilders and specifiers. The Freefoam grey rainwater system is manufactured to Ral 7016, allowing customers to create a co-ordinated design with matching fascia, soffit and guttering, doors and windows.