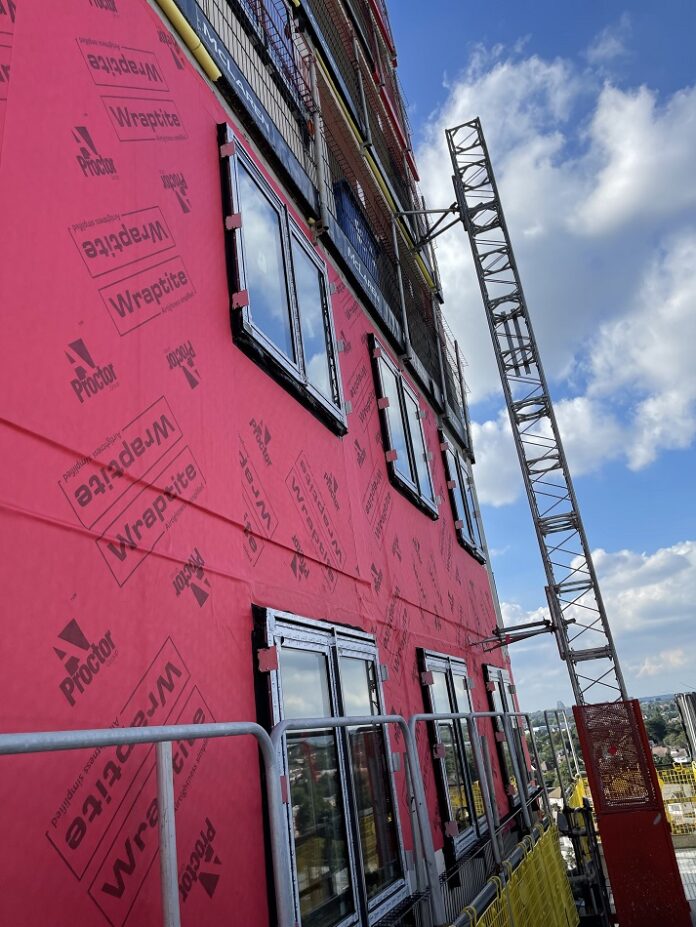 The A. Proctor Group, recognised worldwide for its extensive portfolio of technically advanced products for the construction industry, has set up a dedicated Sustainability Focus Group. This increased focus on sustainability demonstrates the commitment of the company to recognise its social and environmental responsibilities and have a positive impact through its actions.
Led by the Group's managing director, Keira Proctor, the fourteen strong Sustainability Focus Group includes specialists from technical, operations, manufacturing, IT, marketing, sales, and accounts.
Keira Proctor commented: "For more than 50 years, the group has been serving the construction industry with high-quality, innovative solutions. As a family business, we are committed to continuously improving how we protect our communities and environment and care for our employees and customers. Sustainability is fundamental to our corporate vision and business philosophy, to provide and care for the future legacy of the generations that follow us.
"The creation of a dedicated Sustainability Focus Group has generated much interest within the business. The group will investigate and review our internal processes, materials, and work closely with our external supply chains and customers.
"The focus group is committed to ensuring the A. Proctor Group can lower its environmental impact while still offering customers the high-performance products they need to maintain a healthy building fabric."
Although the group's formation is a new initiative, the company has already been active in driving improvements in energy efficiency, reduced waste and recycling.