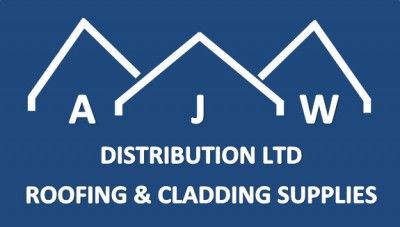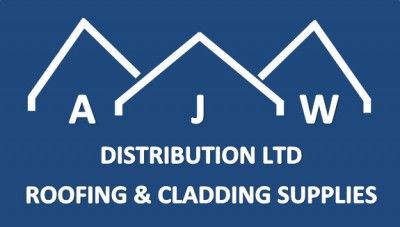 AJW Distribution has announced that it will be holding an open event to celebrate the relaunch of its Norwich depot.
Food and drinks will be available at the event from 08:30 to 16:00 on Friday, March 11 at its newly refurbished depot in Norwich, Norfolk.
Visitors will have the opportunity to explore the company's developed product range and meet with its suppliers about what products they have available to your business.
On the day there will be free product demonstrations of Flex-R EPDM and Cure-IT flat roofing systems, and Soprema bituminous felt ranges plus visitors will also be able to meet with the branch's new manager Neil Cater.
There will also be the opportunity to take part in a raffle in support of The British Royal Legion.
For further details on the open day contact Charlotte@ajwdistribution.co.uk
With four branches throughout East Anglia, AJW Distribution are one of the region's largest distributors of roofing and cladding materials offering a range of products including:
Roof tiles and slates
Roof lights and windows
Roofing accessories
Batten and timber
Flat roofing products
Fascias and soffits
Guttering
Sheeting
Cladding
Purlins, rails and fabrications