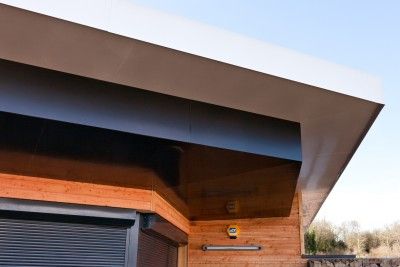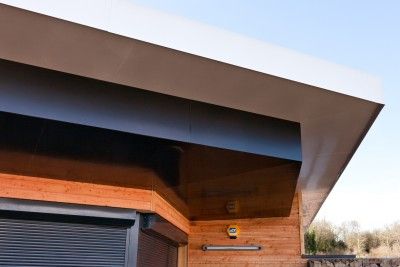 Marley Alutec is once again hitting the road, showcasing its full range of aluminium rainwater and eaves systems at four ecoSHOWCASE events throughout 2016.
Starting at Glasgow's Hampden Park Stadium on March 15, Marley Alutec will then head to London's Wembley Stadium on May 17, before arriving at Leicester's King Power Stadium on July 5 and finally Birmingham's Edgbaston Cricket Ground on October 11.
The free-to-attend exhibitions provide great opportunities for visitors to receive specialist one-to-one advice from Marley Alutec's sales team. Those in attendance will also be able to network with industry professionals, and participate in a busy and informative programme of seminars and CPDs.
Marley Alutec will display its full spectrum of products, which include rainwater solutions, fascia and soffit systems, and roof and shower outlets.
Marley Alutec's total eaves solutions come in a wide variety of aesthetics to suit all styles of property. From the timeless look of the Traditional and Tudor range to the sleek, clean lines of the Aligator range and the versatile Evolve range. All options combine strong visual appeal with the demanding performance standards expected from modern building materials.
The composite aluminium Evoke fascia and soffit system will also be on display, offering durability, colour performance and on-site versatility. Evoke offers various profiles and sizes to suit different aesthetic and eaves configurations, together with both vented and un-vented soffit boards and copings.
Marley Alutec's team offers a fully integrated project advisory service; from the initial design stages, right through to completion, ensuring deadlines and delivery dates are met. Marley Alutec also holds a full suite of BIM files for its entire product portfolio.
Nick Glover, head of sales and marketing at Marley Alutec, commented: "Meeting our customers face to face gives us an opportunity to get to know them and develop solutions for their projects. These shows present a fantastic chance for individuals to get a closer look at our products, but more importantly offer attendees a forum to discuss any rainwater system, fascia and soffit issues they may be having."