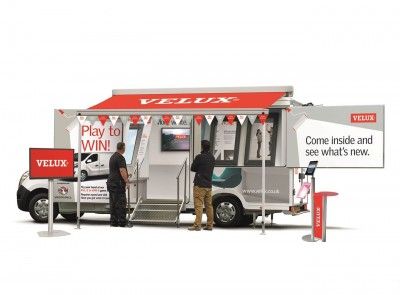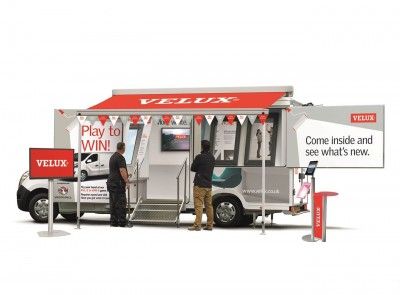 The VELUX Group has announced that it will be hitting the road for the next four months to unveil its new white-painted roof window range to customers.
The VELUX 2016 Tour will visit 250 venues across the UK and Ireland from March 1 until the end of July to give installers and suppliers a first look at the new white-painted roof window range, developed to meet demand for a contemporary alternative to traditional pine.
All installers who attend the event will have the chance to win over £75,000 of rewards and exclusive prizes on the day including a brand new Vauxhall Vivaro van worth over £20,000, Makita Drill Sets and white iPad minis.
Everyone who pre-registers at www.velux.co.uk/2016tour and attends an event will receive an instant win scratch card with a guaranteed VELUX Reward worth between £5 and £50. Attendees will also be able to take a virtual tour of the VELUX factory.
Ashley Nelson, brand manager at VELUX, said: "We're launching our new white-painted roof window range over the coming months and want to give our suppliers and installers a first look at the new products.
"Our team will be touring the length and breadth of the UK and Ireland over the next few months to show our customers how the new white-painted range will work for them. Customers should register on our website to let us know they're coming and be there on the day for a chance to win a range of fantastic prizes."
The new white-painted roof window range from VELUX will be available nationwide from April, and will become the standard roof window product in the market.
To find your nearest event or to pre-register attendance visit www.velux.co.uk/2016tour