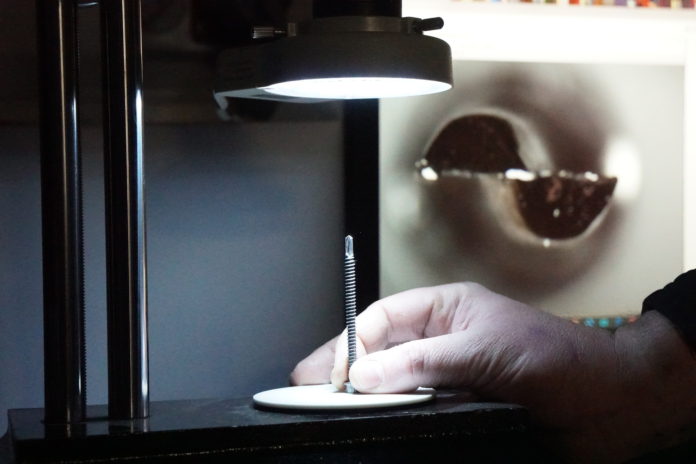 Fixfast, the supplier and manufacturer of building envelope fasteners, has added a cutting-edge manufacturing and research and development cell to its UK operations.
The new facility in Rolvenden, Kent, allows Fixfast to design and produce its range of fasteners with industry-leading quality, accuracy, and speed.
The expanded, rapid-response production capacity is an investment in Fixfast's 'Maximum Reliability, Minimum Fuss' customer promise, making the company an even more reliable and responsive supplier of quality fasteners to the UK construction industry.
Ken Lynes, managing director of Fixfast, said: "We believed adding to our local manufacturing capacity was important and necessary, after seeing shortages from other suppliers during the coronavirus crisis. Now, more than ever, customers need a fastener partner they can depend on. That's why we've invested heavily in new UK manufacturing capability to ensure we're always here for customers when they need us.
"Everyone at Fixfast is focused on improving the way fasteners are made and used in the construction of better, safer buildings. We're doing that through three programmes: service excellence, technical leadership, and raising standards in our industry. Our new facility in Kent enables big steps forward in each of these areas."
Michael Edwards, head of engineering at Fixfast, added: "We've brought together best-in-class machines from around the world for each step of the manufacturing process. This, coupled with the kind of techniques normally only seen in highly advanced industries like aerospace and automotive, means we've created one of the most cutting-edge manufacturing and engineering environments in the UK construction industry."
The new manufacturing cell uses data to link Internet-of-Things enabled machines in one of the sector's first Industry 4.0 grade facilities. This data allows close monitoring of each stage of the manufacturing process and deep insight into the performance of the cell. This ultimately gives unprecedented control, so fasteners can be produced with greater speed and accuracy than ever before.
Michael added: "Our new cell also has exciting implications for product innovation and testing. Timescales for prototyping have been slashed, so we're able to explore and develop new fastener solutions with our OEM partners in a matter of days."