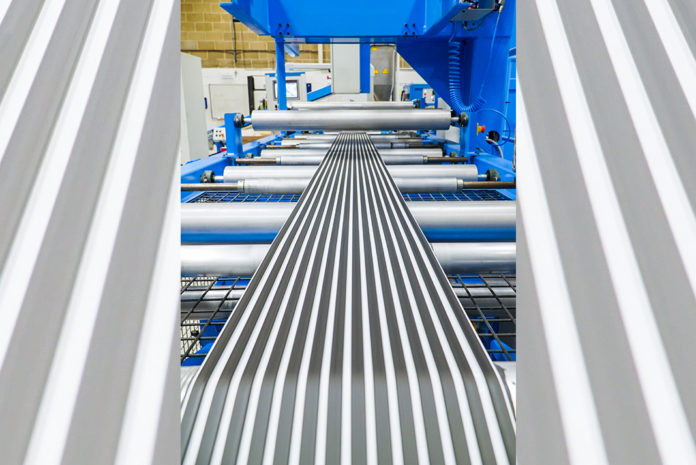 HS Butyl Ltd now have a Certified Environmental Management System which conforms to ISO14001:2015 and enhances the green credentials of the company, which specialises in the UK manufacture of high-performance butyl tapes.
This means that HS Butyl consider the environmental impact of products across all parts of the business including material selection, sustainability, processing, packaging, transport and through to disposal. There's also a focus throughout the business on the 3R's principle of Reduce, Reuse and Recycle.
In May 2019, the government Committee on Climate Change (CCC) has set a new goal in the UK for companies to achieve net-zero greenhouse gas emissions by 2050. HS Butyl tapes help reduce the carbon footprint by being used in applications which help seal a range of joints within the building envelope and help create renewable energy sources amongst many other applications. The company is fully committed to this important goal.
As a business and as individuals, there's a culture within the business that is proud to be doing its part to help protect the environment and the planet. Everyone can make a difference and so HS Butyl has expressed its gratitude to all business partners, suppliers and customers in helping them to achieve this fundamental and important quality standard.