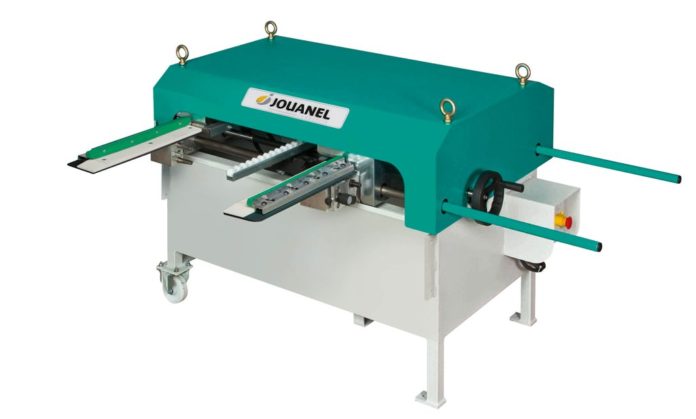 Investing in the latest innovative materials and products has been a key factor in the success of Baldoyle-based Quality Building Materials (QBM), who delivers high performance waterproofing systems to the construction industry across Ireland and the UK.
As part of its continued growth, QBM has invested in the state-of-the-art JOUNANEL metal profiling machine for standing seam roofing. The machines, which are manufactured in France and who have been producing specialist machinery for more than 70 years, offers a wide range of folding and profiling machines for building sites or workshops, in manual, electric, digital control or hydraulic versions.
Powerful, accurate and efficient, the JOUNANEL machines will enable QBM to shape thin metal sheets (zinc, copper, steel, stainless steel) for roofing, facade, metal carpentry and metal works for the construction and roofing industry.
QBM has been specified on a number of new developments across Ireland, and the new JOUNANEL machine will ensure all aspects of the roofing system are provided by the QBM technical team.
The new system adds to the supplier's already impressive portfolio of products, which include Firestone, FDT, Kalzip, Kingspan and more.